In this episode, Amy chats with an old friend: Artist, Activist and Cancer Warrior Emmie Tsumura about her Japanese ancestry, art-making, pigeons and her project Pigeons for the People. Emmie shares some of the best advice she ever received, a healer told her: You have to believe in Magic. Emmie assures listeners, when you are looking for your ancestors, know that they are also looking for you.
PLEASE NOTE THAT THE STAINED GLASS RAFFLE WE MENTIONED IS NOW COMPLETE BUT YOU CAN STILL SUPPORT THE MUSIC PART OF THE FUNDRAISER HERE!!
Check out Emmie's WEBSITE
Find her on INSTAGRAM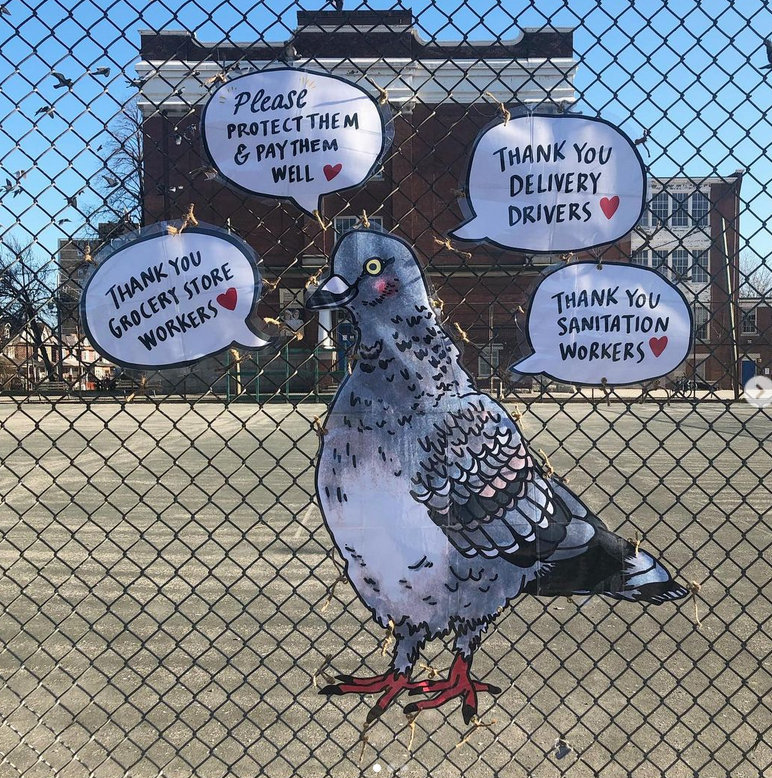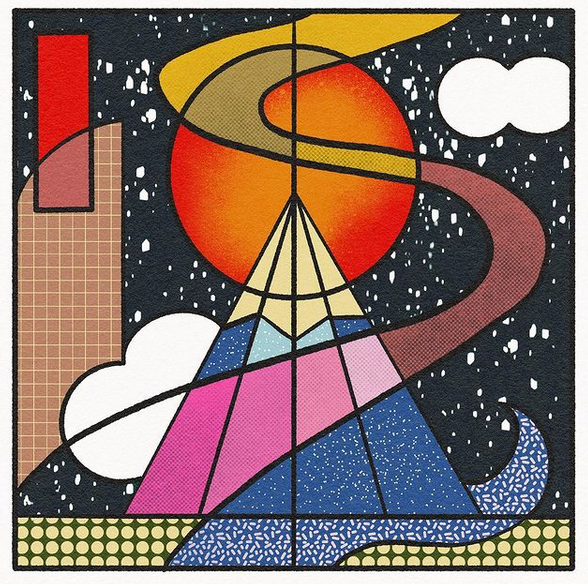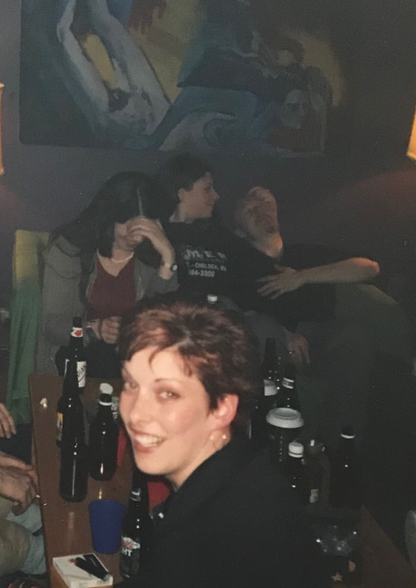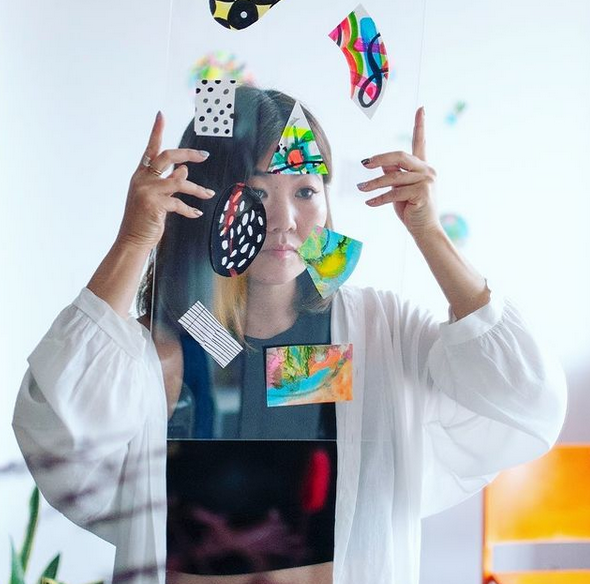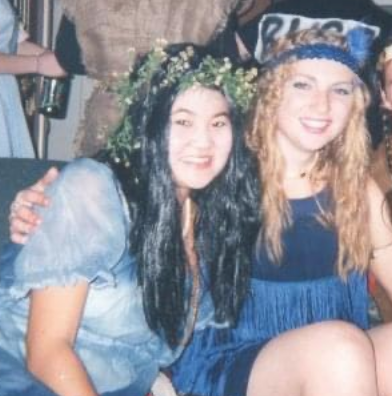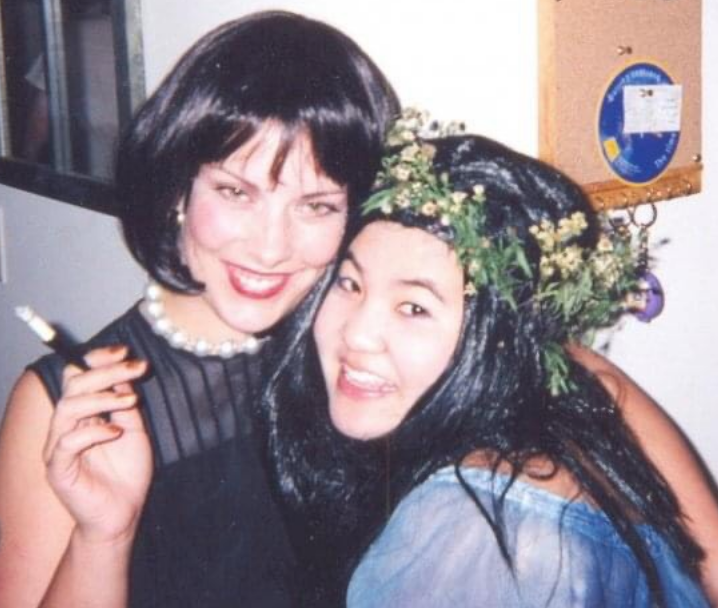 Emmie, Tre and Lisa in the (probably) Halloween costumes Emmie and I talked about.