The Missing Witches Podcast is created by Amy Torok and Risa Dickens, with support and inspiration from our coven.
Over time, we've let the Missing Witches Podcast take all kinds of weird, new shapes.
(Because we are constantly being forced to take weird, new shapes! Life!)
Follow our website for new episodes, or subscribe wherever you usually like to get your podcasts.
And please do rate, review, and subscribe! It helps so much. Thanks!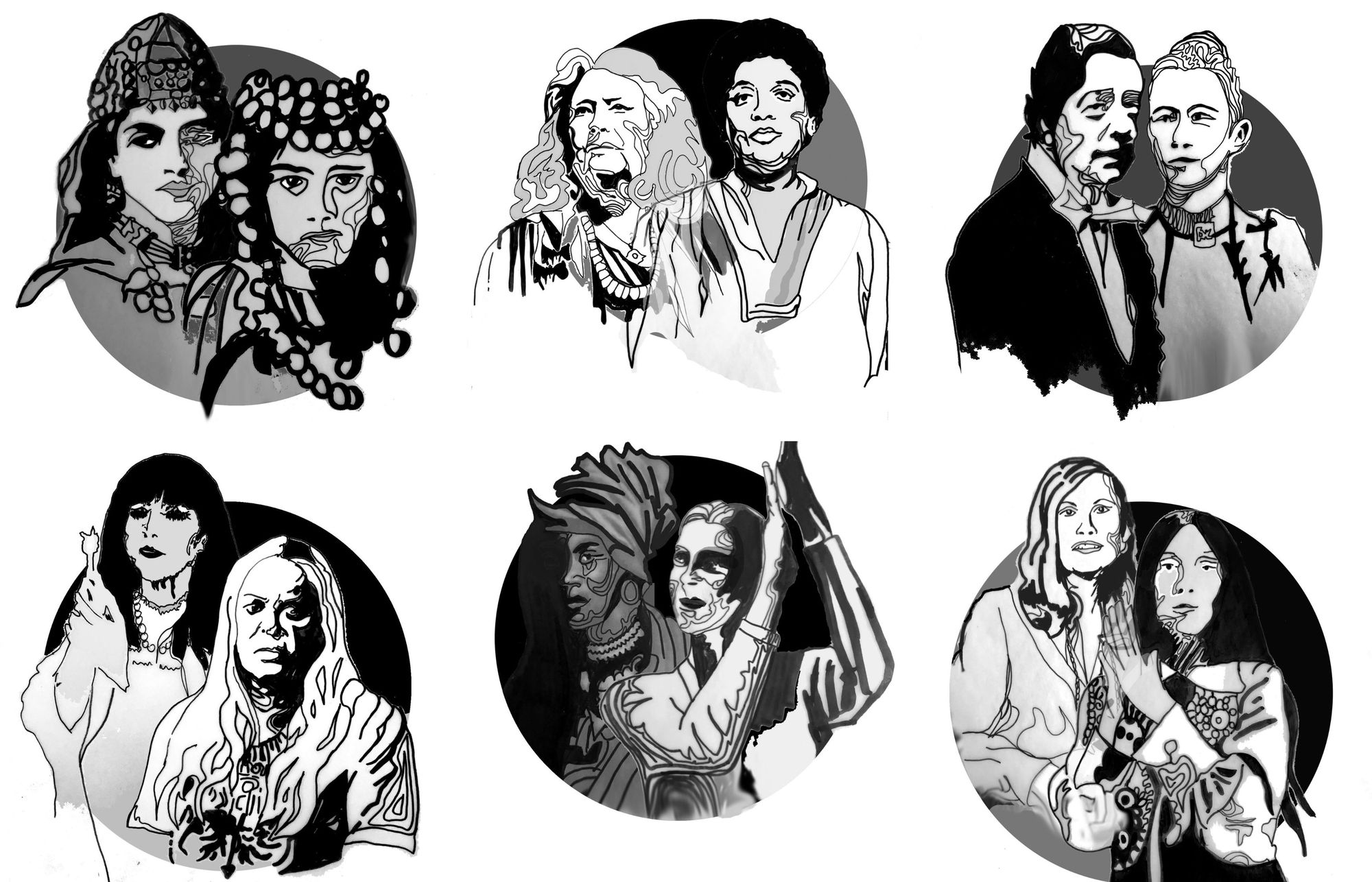 Stories.
On our podcast feed (Apple Podcast, Spotify) you may have noticed episodes with MW in the title. These are story-telling episodes, part Witch biography, part memoir, dedicated to an exploration of magical and spiritual practices from all over the world.
Amy and Risa take turns seeking out and telling stories about real people who called themselves Witches, or who got called that. People who interacted with the unknown in the universe, or who helped describe it. We center women, LGBTQIA2+ people, and people of the global majority. We try to teach ourselves what we've been missing. We produce a 6 episode season of these each Fall.
These are podcast episodes for when you want Amy + Risa to tell you a true story about real people and their magic.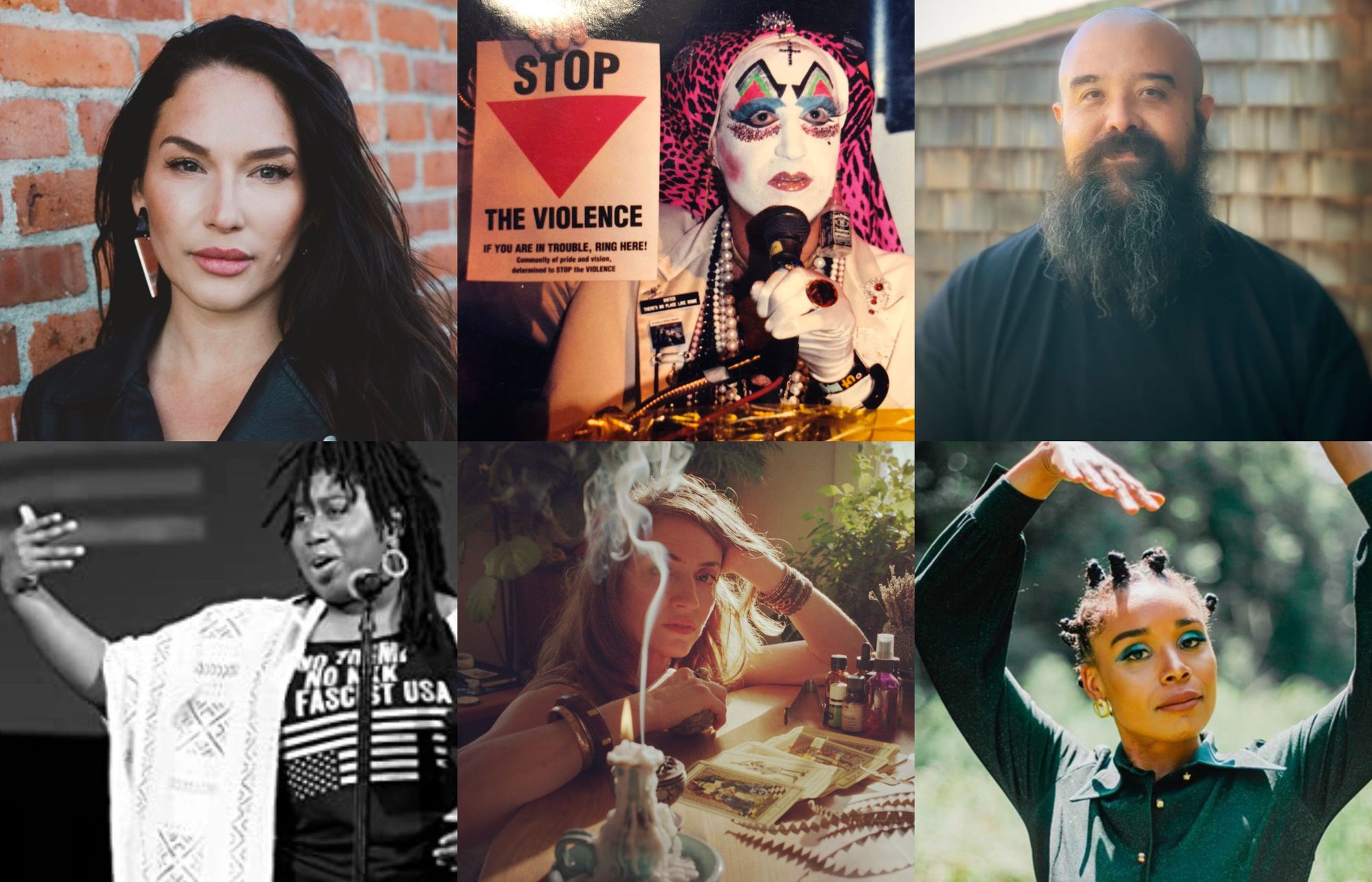 Interviews.
Episodes with WF in the title are our interview episodes. They vary from one-on-one conversations to panel discussions and Sabbat Specials. These feature self-identified Witches, spiritual practitioners of all kinds, academics, artists, authors, and activists. We produce these throughout the year.
These are episodes for when you want to listen to us fall in friend-love with wise, magical people. Coven members are invited to attend live.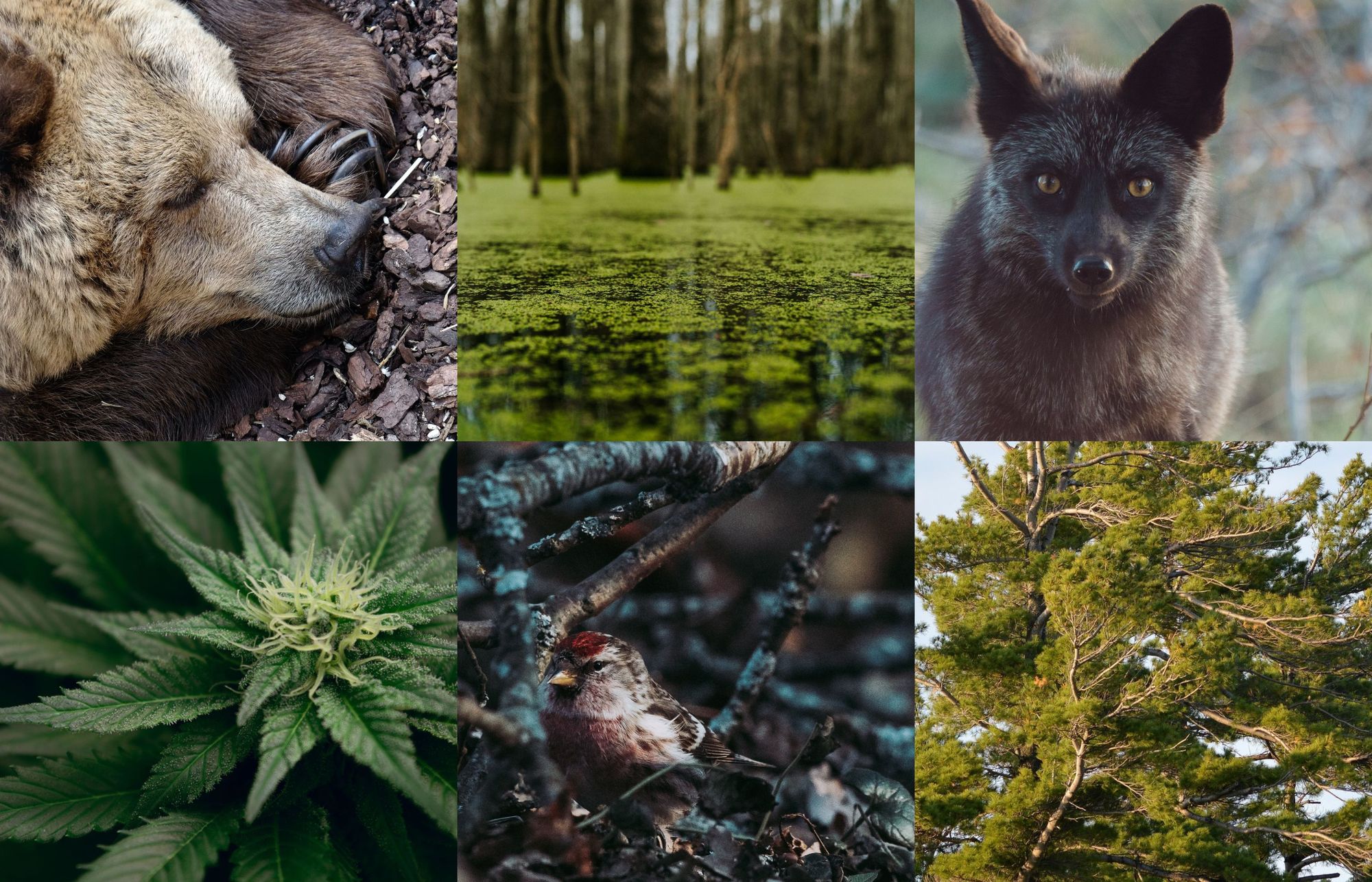 Meditations.
These episodes are meditations on kinship with our more-than-human relations. Each episode is usually (but not always) dedicated to a specific species of plant or animal.
These episodes combine contemporary scientific research with poetic, honest, sometimes-ragey, anti-capitalist motivation and bits of memoir about our own personal lines of flight through these networks of relation. We produce a 6 episode season of Kinship Meditations each Spring.
These are episodes for when you long for kinship. ❤️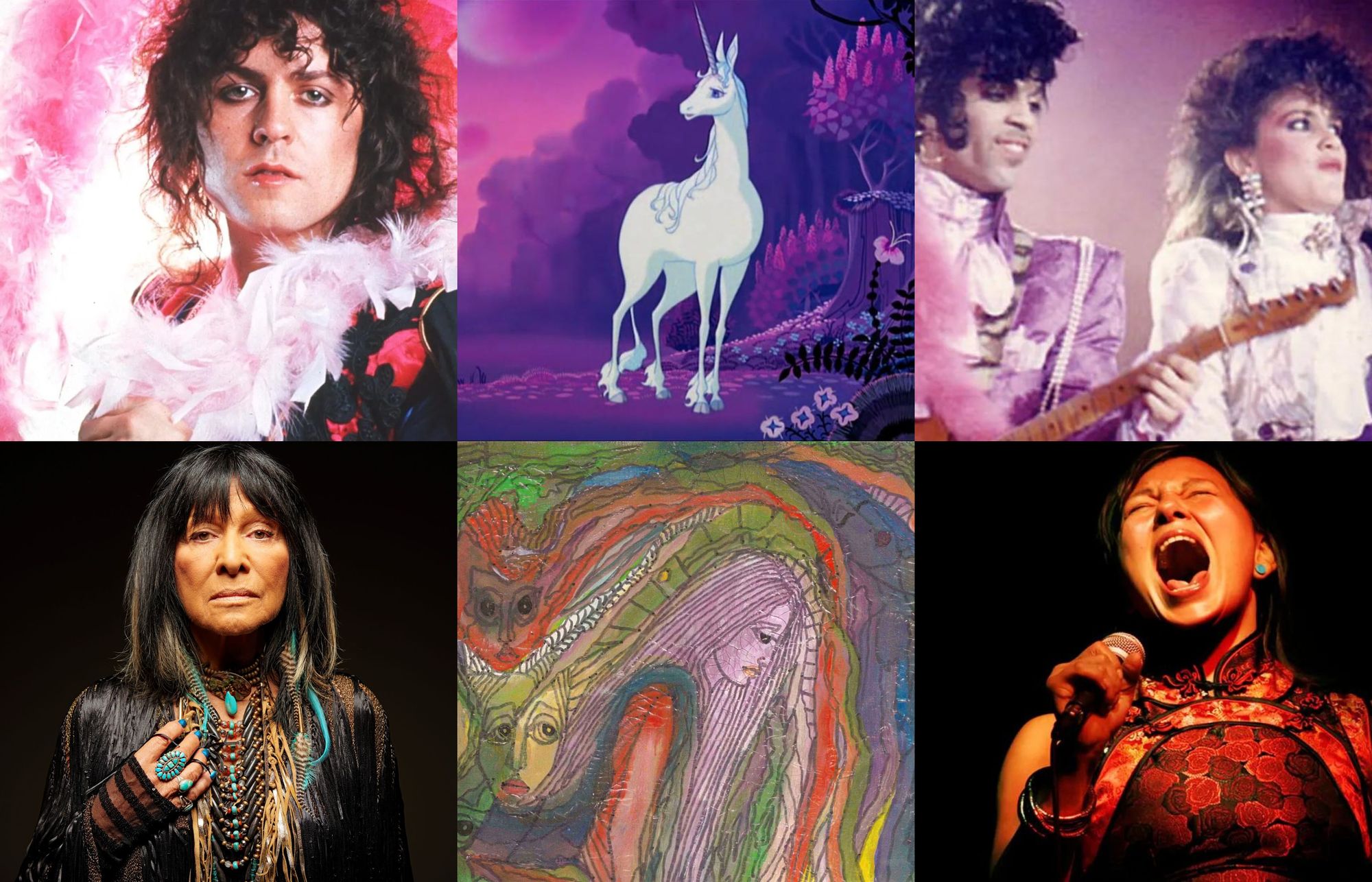 Songs, spells, and other prescriptions.
In between the seasons where we research, write, and produce Missing Witches Stories and Kinship episodes, we meet weekly and just talk. We share what's going on, and what's getting us through.
These episodes are for when you want to hang with Amy and Risa as we give each other (and you) Witch prescriptions — spells, songs, books, movies, and more — for surviving another week in late-stage capitalism.