HAPPY SPRING EQUINOX!! This year, Amy and Risa celebrate Ostara with Amanda Yates Garcia aka The Oracle of LA, author of Initiated: Memoir of a Witch, AND the foreword to our book Missing Witches (in stores March 23rd!)!! Amanda gifts us with songs and stories from her mother's Book Of Shadows as we discuss how Witchcraft, Healing and Activism can become One.
Featured image: ©2019 Amanda Yates Garcia by Siri Kaur
Find Amanda on her website, and on instagram !!!
BUY AND REVIEW AMANDA'S BOOK, INITIATED!!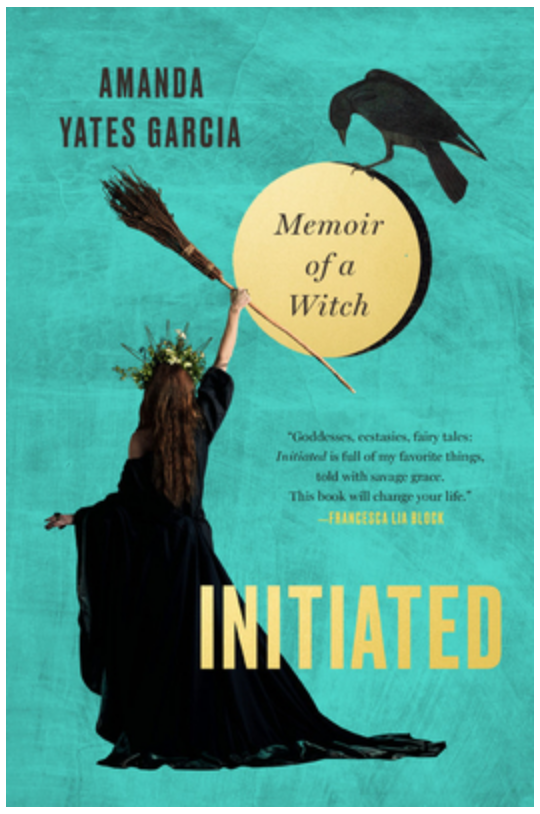 FURTHER READING:
Amanda mentioned Why Fish Don't Exist by Lulu Miller, Apocalyptic Witchcraft by Peter Grey and the work of Dane Rudhyar.