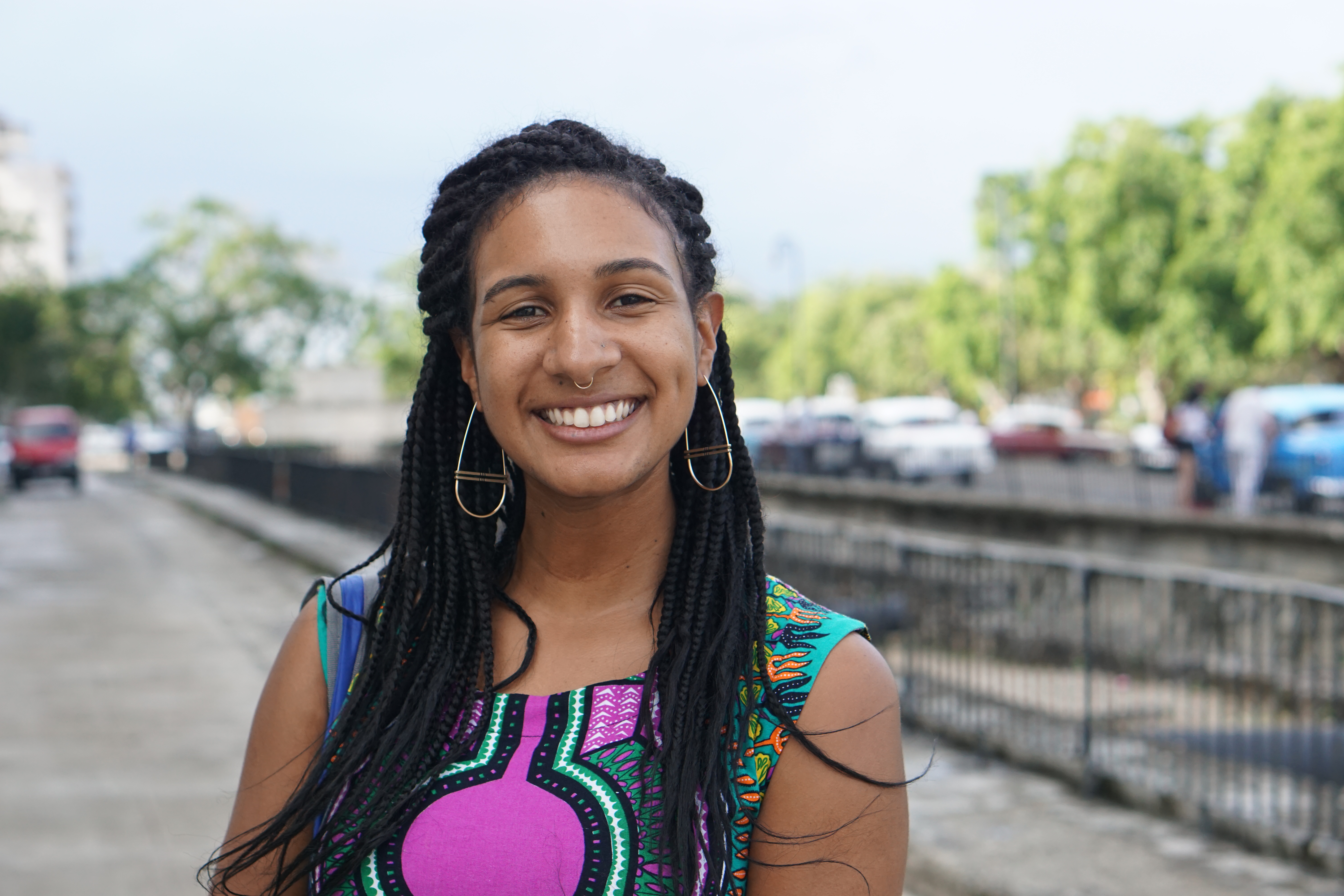 "Being a Black Woman is a way of listening, a radical form of receptiveness to the lessons that history teaches." Dr Marina Magloire takes Risa on a beautiful trip through Lucille Clifton's spirit writing, the ways Cecile Fatiman and Marie Laveau remain multiple and uncontained, Carl Sagan and the voices in the archives. This episode is dedicated to Hallie Mae Meadows. Gone so soon.
References:
https://twitter.com/m_myglory to follow Dr. Marina Magloire's writing.
https://www.theparisreview.org/blog/2020/10/19/the-spirit-writing-of-lucille-clifton/
https://read.dukeupress.edu/books/book/984/Pedagogies-of-CrossingMeditations-on-Feminism
"I love arrogance in a woman" Ipsita Roy Chakraverti
Magloire says "they appear in the archive at the moment of their disappearance" and cites Saidiya Hartman.
Here is an incredible piece by Hartman, Venus in Two Acts.
And a wonderful interview with Hartman: https://thecreativeindependent.com/people/saidiya-hartman-on-working-with-archives/
Combahee River Collective – If Black women were free, everybody could be free:
/content/files/sites/default/files/files/keyword-20coalition_readings.pdf.