In this episode, Amy and nursing student and witch, Nova, attempt to smash the hierarchies of health with their discussion of witchcraft, mental and physical health, and the notion of Radical Compassion.  
CW TW in this conversation, the subject of suicide does come up.  
Resources are provided in episode for those who are struggling.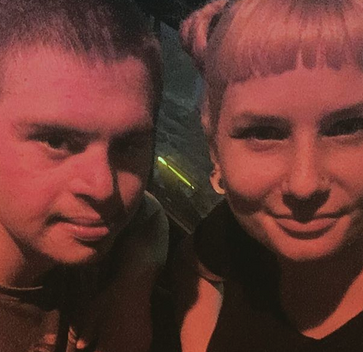 Resources and Works Cited
https://suicidepreventionlifeline.org/talk-to-someone-now/
Witches, Midwives, and Nurses: A History of Women Healers by Barbara Ehrenreich and Deirdre English PDF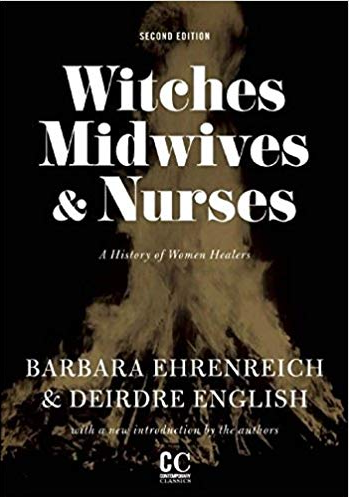 ETHICAL WITCHES FACEBOOK GROUP
Nova's mental health blog is under re-construction but we'll add that link when it's ready!