In this episode we sat down with our new bestie Witch Team: Kate and Kristin from the Magick & Alchemy Podcast by Tamed Wild.  We explored our ways into and through our magic.  We are Word Witches, Dirt Witches, Sonic Witches, City Mice and Country Mice seeking guides wherever we look.  Goats, rats, eggs, plants, stars. We are all Poets.  From the streets of Manhattan to the fields of Portugal, we can feel St Elmo's fire burning in us.
Check out Part 1 of our collab, where Missing Witches appeared on the M&A pod!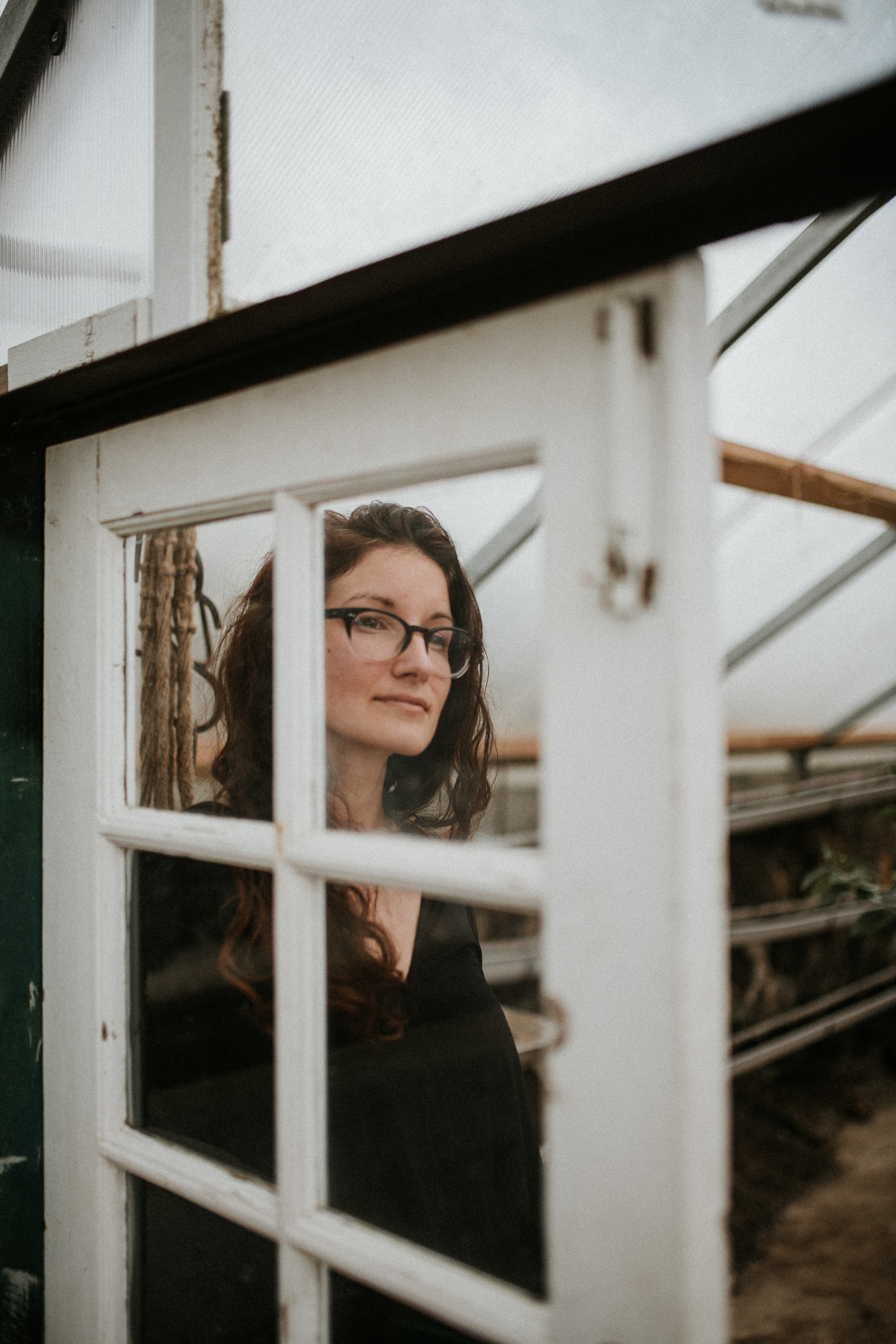 Kristin Lisenby is a Writer and Word Witch living in the Azores Islands. As a practising ritualist, Kristin creates modern rituals, articles, and musings for the wild women and earth-spirited. She co-hosts Magick & Alchemy, a Tamed Wild podcast about mythology and witchcraft, and is the co-creator and author of Little Witch Books, a series of fairytales for humans of all ages.
Kristin has a BA in Modern Language and Literature from Cal Poly and has also studied at the University of Valladolid. She is passionate about storytelling, nearly-forgotten folklore, and all things Magical Realism. When she's not writing, you can find Kristin digging in her lunar garden, caring for her beloved goats, and working alongside her partner to reenvision their century-old farmhouse.
Follow Kristin's story on her website, on Instagram @eastandalchemy, or join her storytelling coven on Patreon.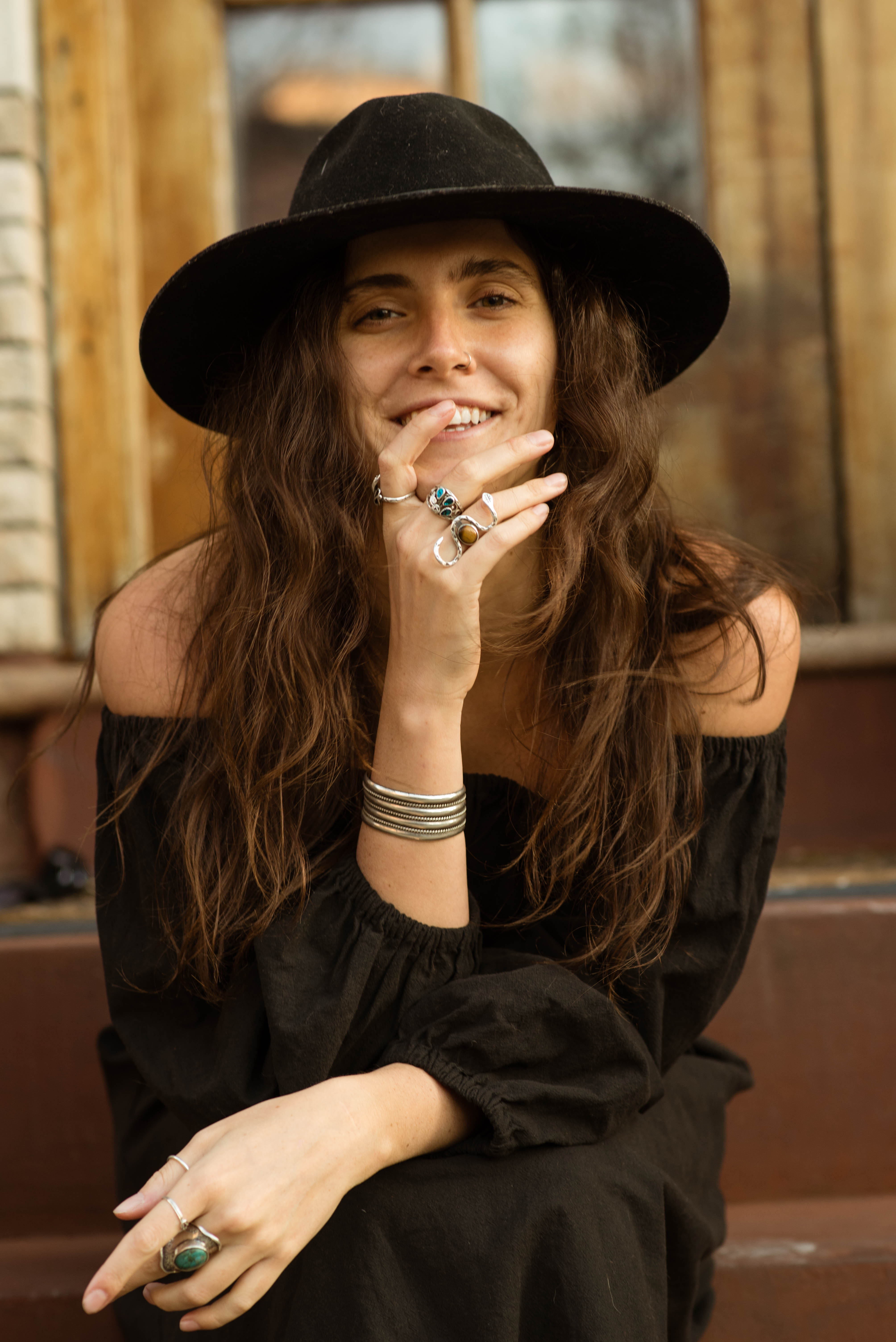 Kate Belew (she/her) is a Brooklyn-based Writer, Poet, Storyteller, and Witch from Michigan. Her work spans genres and spaces including poetry, immersive theatre, herbalism, witchcraft, and the psychedelic. She co-hosts Magick & Alchemy, a Tamed Wild podcast about mythology and witchcraft with Kristen Lisenby.
Kate is the founder of The Bardo Writing School and is the co-creator of 13 Writing Spells with LoomBound. Kate often performs, collaborates, and teaches with The Poetry Society of New York. She has an MFA in poetry from Sarah Lawrence College, she is a Green Witch apprentice to Robin Rose Bennett and has studied Astrology and Energy Healing. Kate is a continual student of poetry and plants, loves her rescued Cattle Dog named Banjo, and can often be found adventuring via motorcycle. Learn more about Kate's work at katebelew.com, discover monthly writing rituals via Patreon, or on Instagram @k8belew.