Granddaughter Crow (Dr. Joy Gray) holds a doctorate in leadership. Internationally recognized as a medicine person, she comes from a long line of spiritual leaders as a member of the Navajo Nation. She is an award-winning author. Her books include The Journey of the Soul, Wisdom of the Natural World, and most recently, Belief, Being, and Beyond. She dedicates her life to inspiring, encouraging, and empowering individuals to be their authenticity. Together we discuss interrogating and navigating our own beliefs and how they inform our behaviours. She said: A Closed Mind Is A Comfortable Place But You Don't Grow There.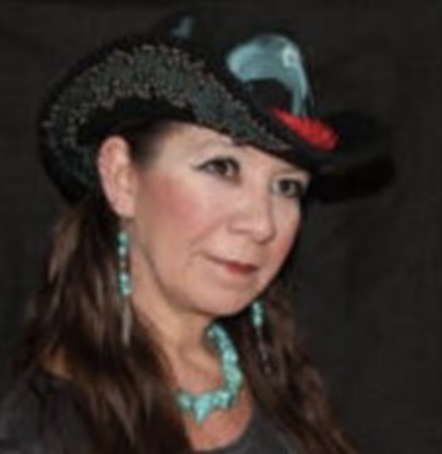 GDC's YouTube Channel – subscribe now!!
Update:  GDC was talking about being up for an award and SHE WON!!!