"Our connection to the universe cannot be combated." – Olaomi
CW: laughter, tears, rage.
Today we gather to invoke an idea that Dr. Beverly Smith shared with us in the past: A conversation can be a protection spell. May this conversation be a spell of Protection for all those pushed to fear by the overturning of Roe v Wade. In this frank and emotional episode we protect bodily autonomy, we protect our siblings who feel like our bodies and our fates are out of our hands. Olaomi reminds us that our bodies "belong to us. They are ours. We ARE in control" and helps us on a path toward this knowledge, saying "Reproductive work has always been magical work." Mackenzie reminds us that one of the strongest weapons used against us is isolation, and collective community is the best defence.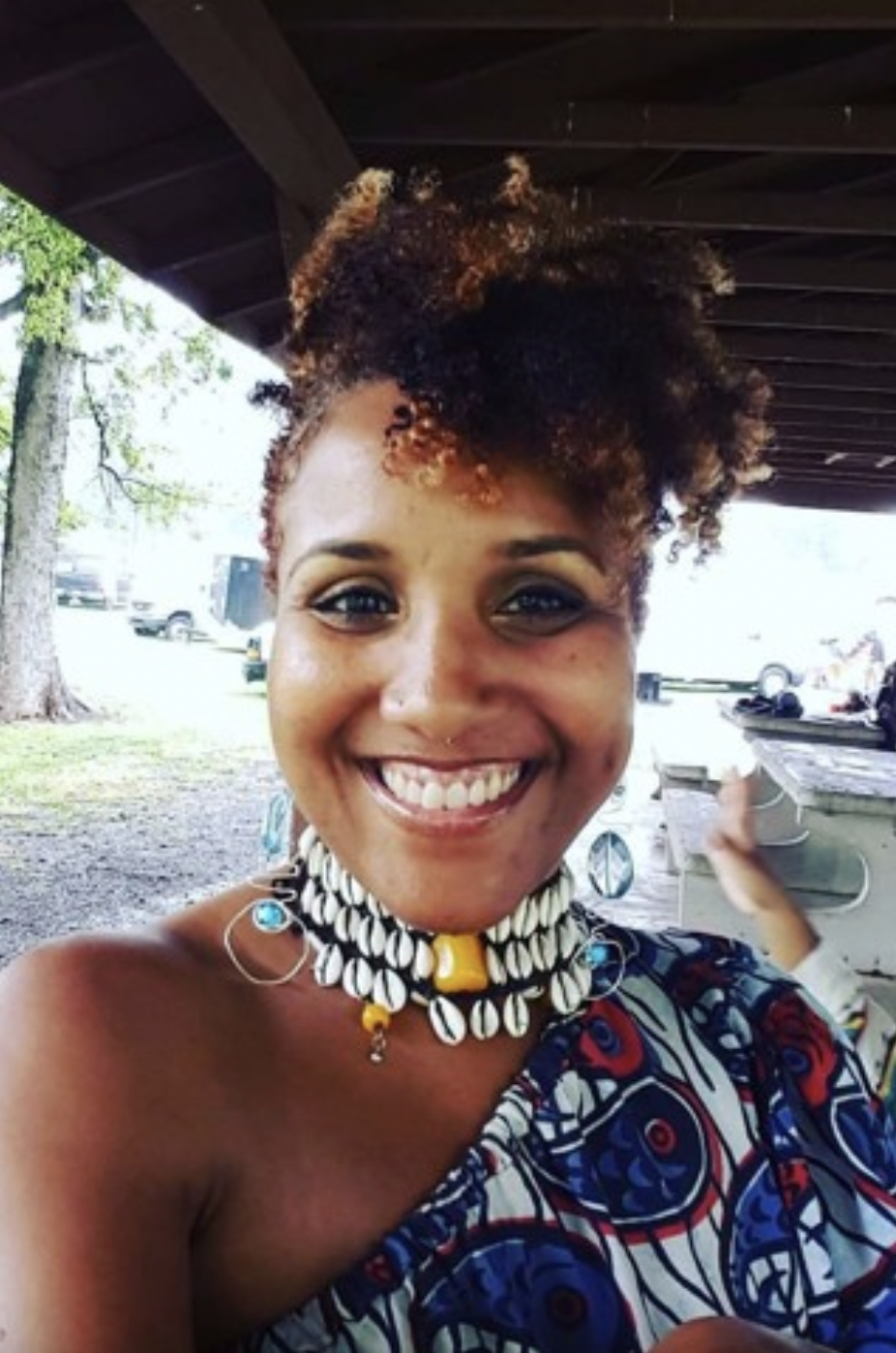 Iyalosa Olaomi Akalatunde is an author, educator and priestess, perhaps better known to some as Got2BOshun.
Find Olaomi online: https://linktr.ee/Got2BOshun and on Instagram: https://www.instagram.com/got2boshun/
Visit Olaomi's website: https://www.got2boshun.org/ Register for her classes or make a donation to her work.
And buy her books: Ona Agbani: The Ancient Path , Raising Revolutionaries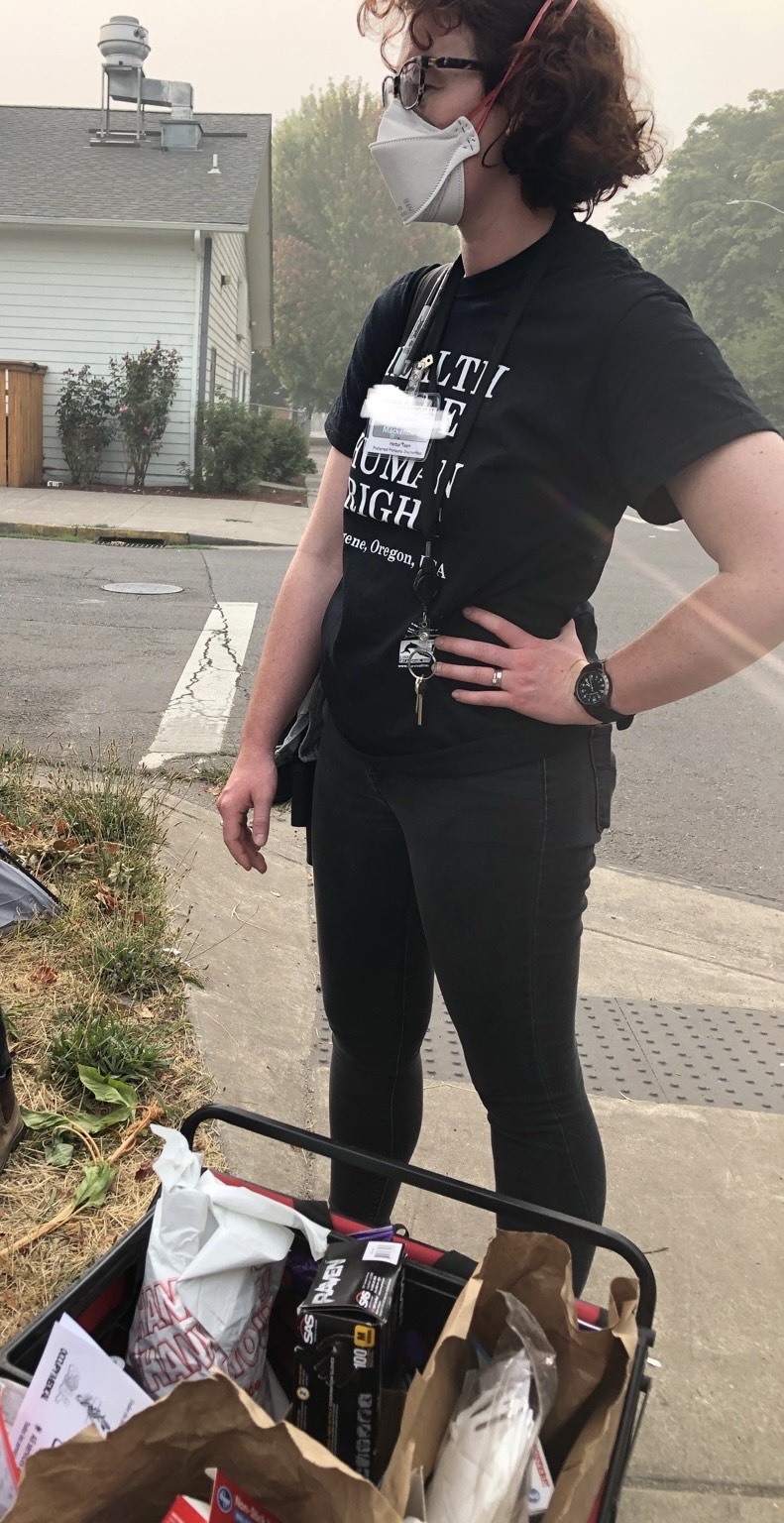 Mackenzie Ni Flainn (Nee-Flynn) is a clinical herbalist, harm reductionist, full spectrum doula, street medic, medical advocate, and queer witch living as a guest on occupied Kalapuya land in Oregon. She is the co-founder of Black Thistle Street Aid, a collective of herbalists, doctors, nurses and other medical folk working to make healthcare for all a reality by providing medical relief outreach to those living on the streets. Her work in reproductive sovereignty continues through her private practice at SheFox Ritual Bodywork, where she provides full spectrum doula work, herbal consultation and trauma informed pelvic bodywork that integrates ritual and magical praxis into clinical practice. She is currently finishing her bachelors of science at the University of Oregon with a major in medical anthropology and a minor in global health.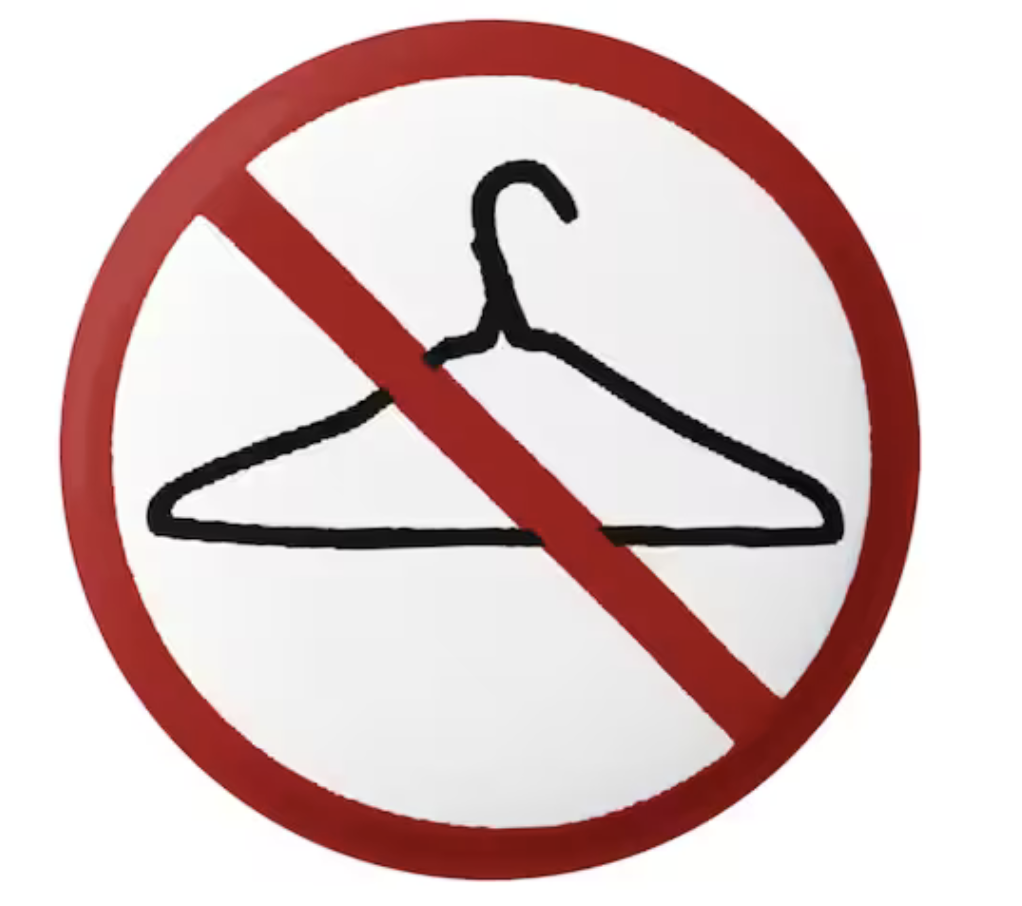 Book rec: Witches, Midwives and Nurses: A History of Women Healers (FREE PDF)
by Barbara Ehrenreich and Deirdre English
"Please bring strange things.
Please come bringing new things.
Let very old things come into your hands.
Let what you do not know come into your eyes.
Let desert sand harden your feet.
Let the arch of your feet be the mountains.
Let the paths of your fingertips be your maps
And the ways you go be the lines of your palms.
Let there be deep snow in your inbreathing
And your outbreath be the shining of ice.
May your mouth contain the shapes of strange words.
May you smell food cooking you have not eaten.
May the spring of a foreign river be your navel.
May your soul be at home where there are no houses.
Walk carefully, well-loved one,
Walk mindfully, well-loved one,
Walk fearlessly, well-loved one.
Return with us, return to us,
Be always coming home."
We also want to send our love and magic to abortion doula Twyla Pierce who would have been with us for this conversation, but sadly, Twyla spent this night at the hospital helping to guide her beloved Aunt to the other side. We send our prayer of protection to Twyla and her family.