"MAGIC IS REAL" – Sarah Lyons
In this episode Amy sits down with the author of the books "Revolutionary Witchcraft, a Guide to Magical Activism" and the upcoming "How To Study Magic", Sarah Lyons. Sarah says her entry point into magic was "looking for a friend."  We discuss Occultism, Witchcraft, Magic and examine the differences between these practices. To quiet the voice in your head that says you're not doing magic right, Sarah says, "JUST GO FOR IT!… I guarantee you, the more you do [magic], the more successes you will have, and when you have fairly frequent proof that magic is real, it can go a long way to quieting that voice."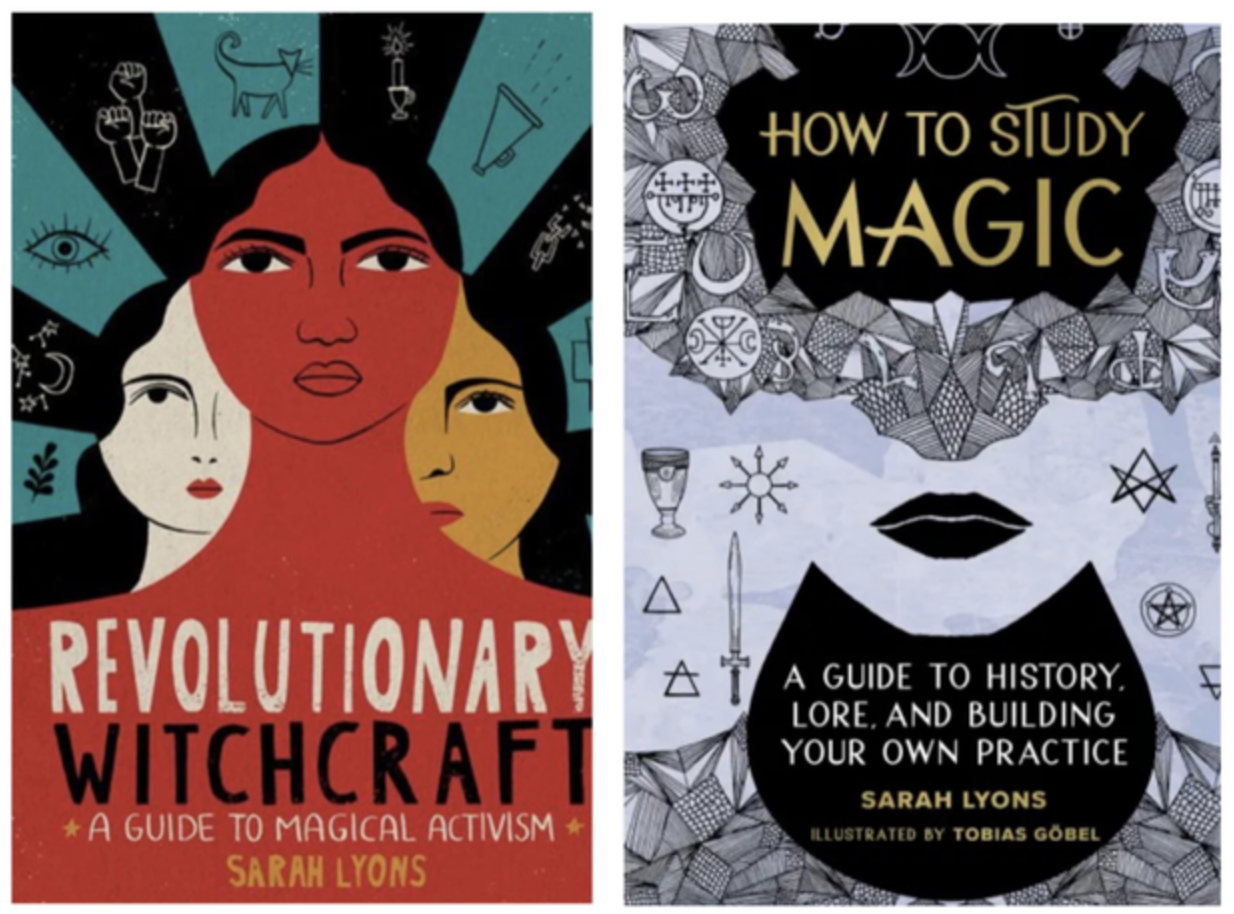 Sarah Lyons is a writer, activist, occultist, and witch.
She is the author of the book "Revolutionary Witchcraft, a Guide to Magical Activism" and the upcoming "How To Study Magic" from Running Press.
Sarah has been practicing magic for over a decade, and has been deeply involved in New York City's occult scene for years. She was the witch in residence for Vice, where she had a weekly tarot-based web series, and her writing has appeared in Teen Vogue, Vice, Broadly, Slutist, Fusion,  Dirge Magazine, and Dear Darkling.
In addition to writing and witchcraft, Sarah is also an organizer with the New York City Democratic Socialists of America.
If you would like to book a tarot reading from Sarah, please contact her through Catland Books, Brooklyn's premier occult shop.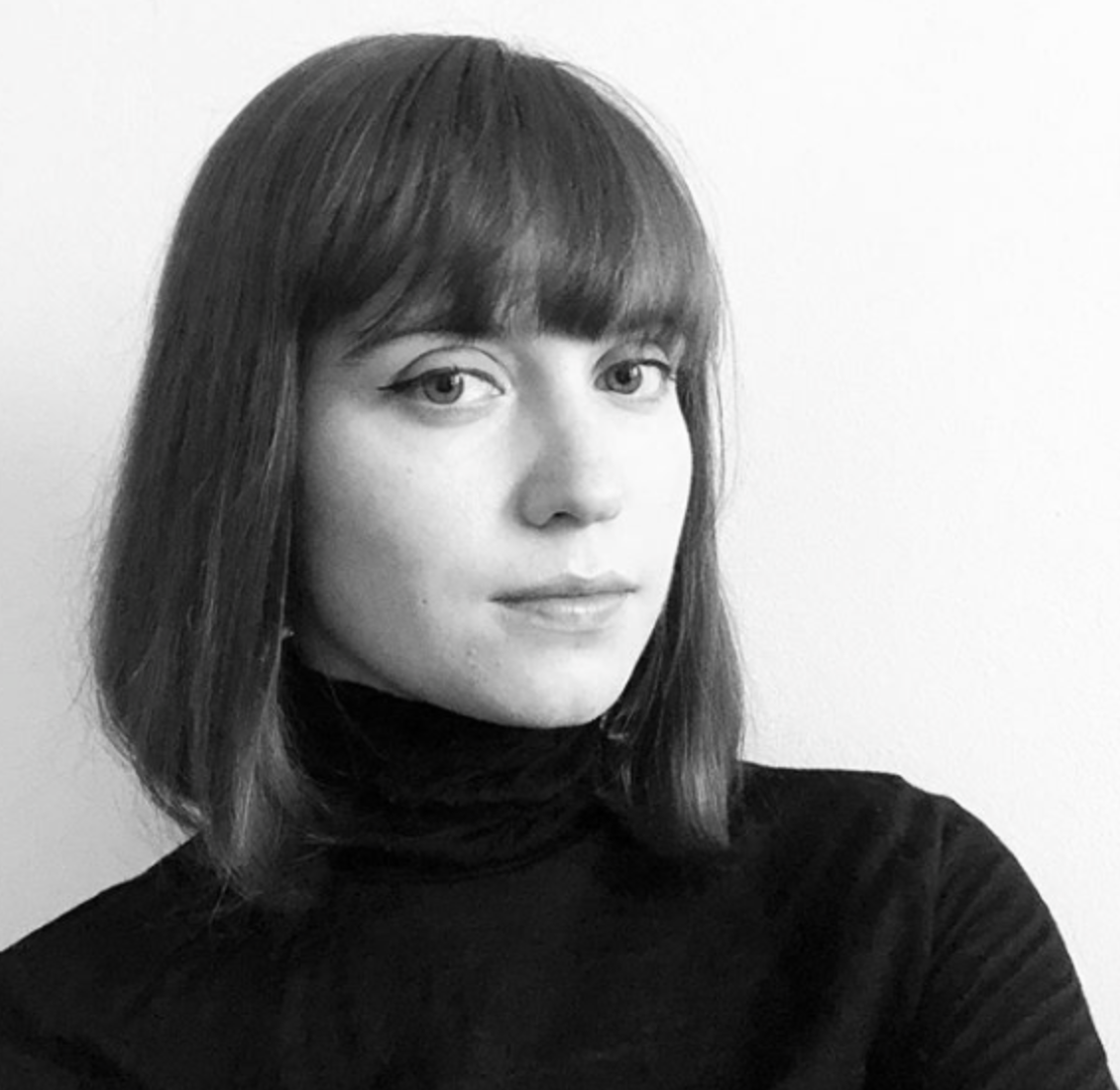 Sarah recommends bookshop.org