In this Witch interview with novelist Anna Maxymiw, we discuss researching real witches, digging into your own shadow desires, following the barest traces of powerful women and other people who exceed the archives – especially in New France – and then writing fiction by listening to the voices that peal like a bell, that dig into you like a worm, that cannot be denied.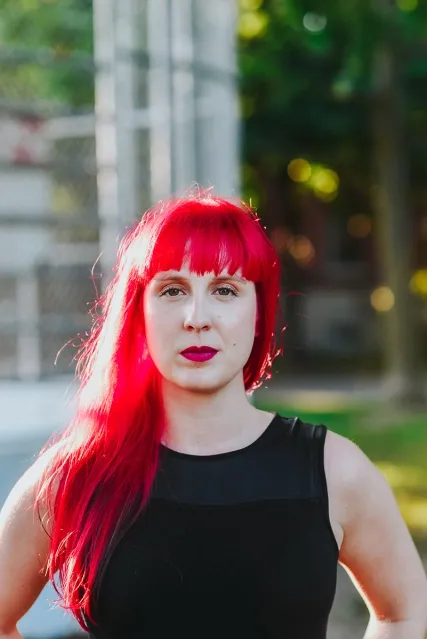 Witch Interview, Witch History, Word Witch
All of our Witches Found (WF) episodes are witch interviews, whether they are with real witches or about them, or with people who inform and expand our own witchcraft. Talking with Anna Maxymiw about where stories come from, the way writing takes you over, and about our terrible ex-boyfriends and the other choices we made (and her characters make) in order to lead full, wild lives was a total piece of magic. We hope you enjoy this conversation and dig into this delicious book, Minique: A Novel, an excellent companion for dark seasons and badass, witchy women.
Note: this is a No Spoilers Episode. For the All Spoilers Episode that gets dirty and hilarious, join the coven at Patreon.com/MissingWitches
Episode Notes
https://www.instagram.com/maxymiw/
https://www.goodreads.com/en/book/show/51498568-a-ghost-in-the-throat