This Samhain, we're joined by four death workers: Chrystal Waban Toop (Blackbird Medicines), Loretta Ledesma (The Death Witch), Carla Torres (A Venerated Death), and Angela Alberto (Heartwise Woman) to talk about grief, mortality, our ancestors, our heritage, our ability to love, and What makes a Good Death. Together we learn that Grief Is A Dancer, A Teacher. Grief Is Spiralling, It Is The Depth Of Me.
Chrystal Waban Toop (Blackbird Medicines)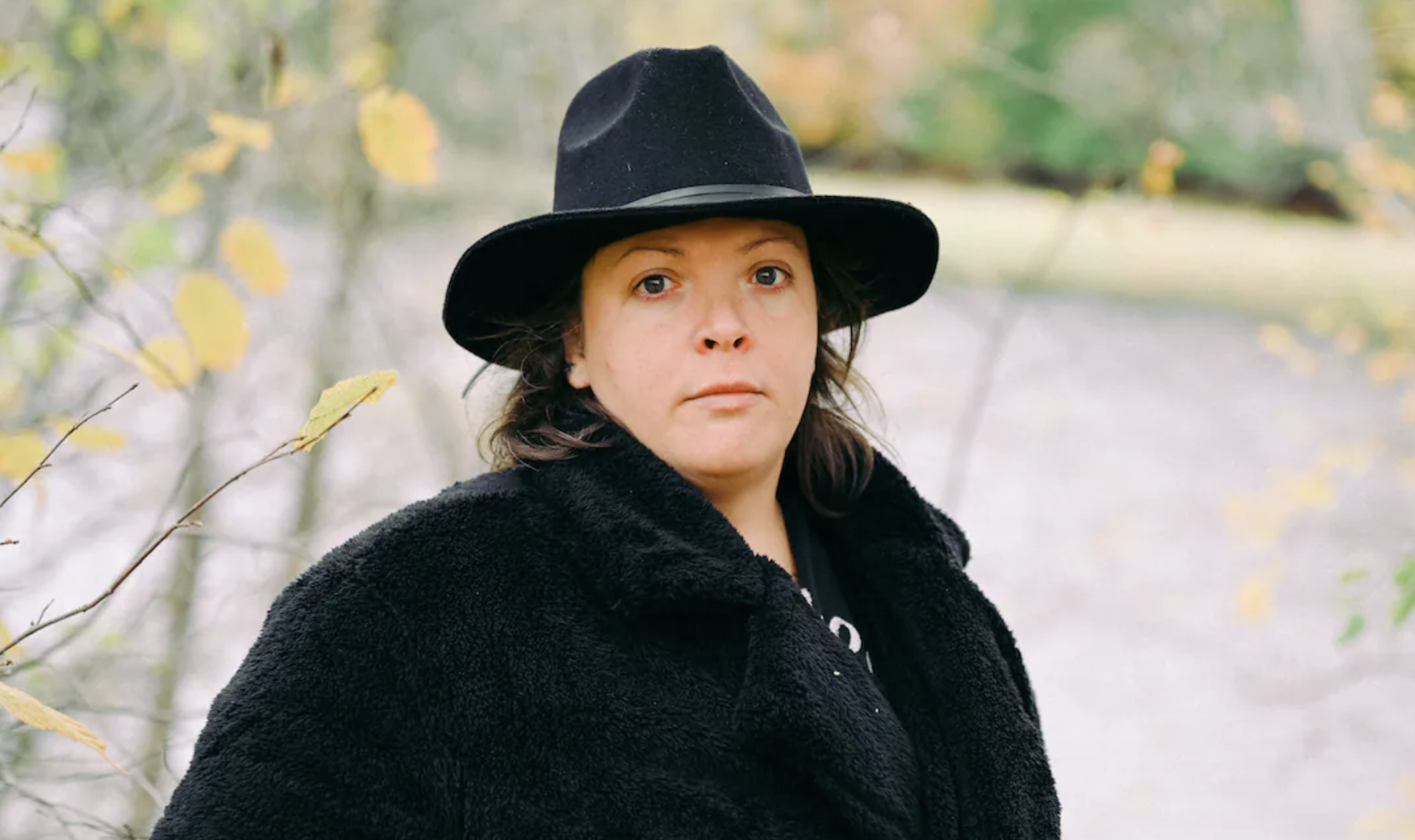 For over 20 years, Chrystal has worked in grassroots and nonprofit organizations, and have focused on healing and reclaiming her Omamiwininini matrilineal identity as a member of the Algonquins of Pikwakanagan First Nation.
Chrystal is a founder of Aunties on the Road Indigenous Full Spectrum Doula Collective and the Indigenous Death Doula Collective (IDDC) and the Founder of Blackbird Medicines, a professional community practice providing access to medicine wheel wellness and healing through cultural education, ceremony, and storytelling.
Loretta Ledesma (The Death Witch)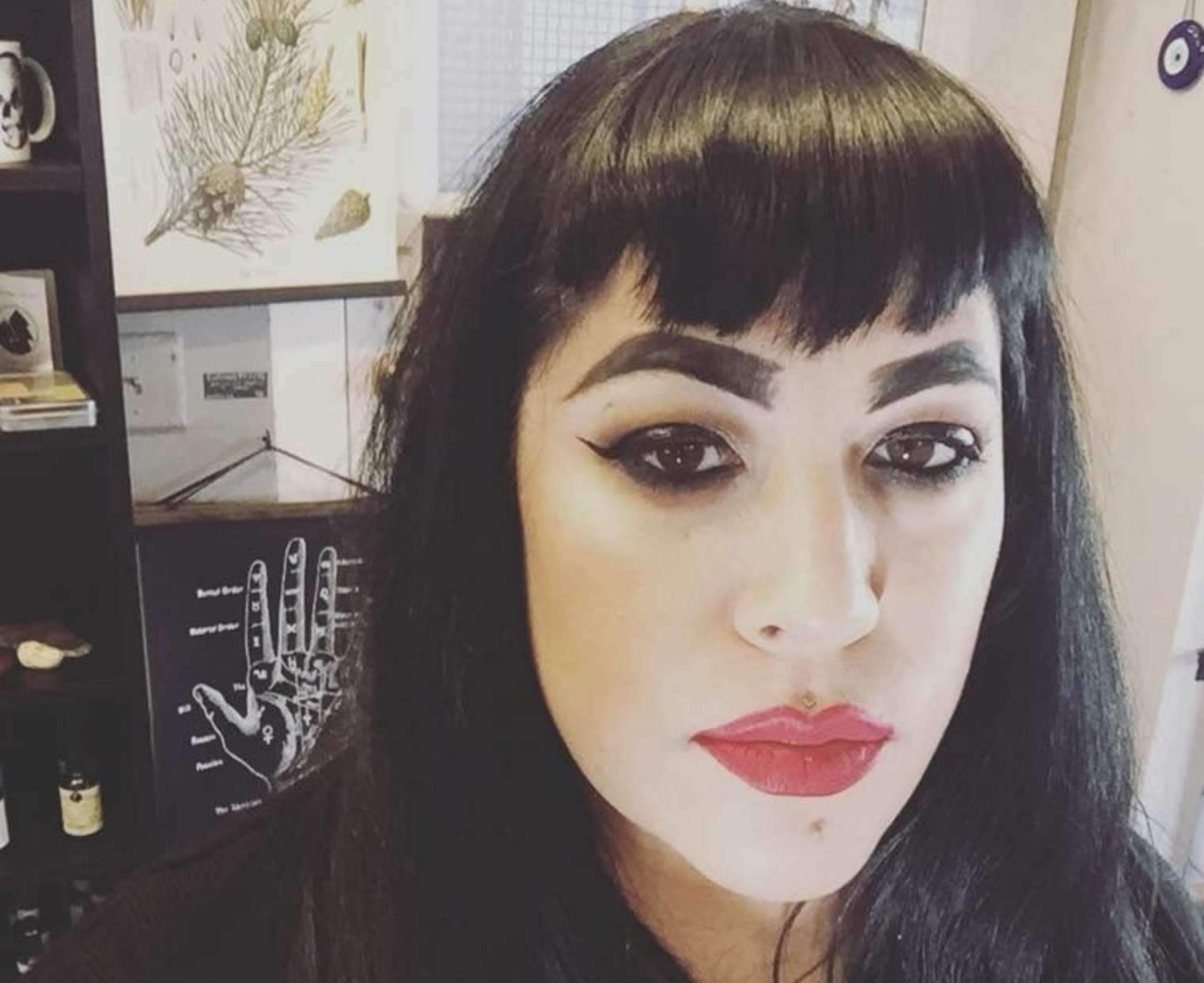 The Death Witch, Loo, founder of The Mile High Conjure Gala, a Santa Muerte Devotee & practitioner of Conjure has a deep relationship with the spirit world and ancestral realms. She approaches the work from the Conjure tradition and a close open relationship with the dead. Loretta walks her spiritual path comfortably with less freely talked about workings and brings deep knowledge and experience of the strange and beautiful wisdom to her teachings and goods. She is a legacy student of Conjure Man Professor Charles Porterfield. She has learned from and sits at the table with some of the most sought after teachers and elders in Conjure.  A Prayer to Santa Muerte.
Carla Torres (A Venerated Death)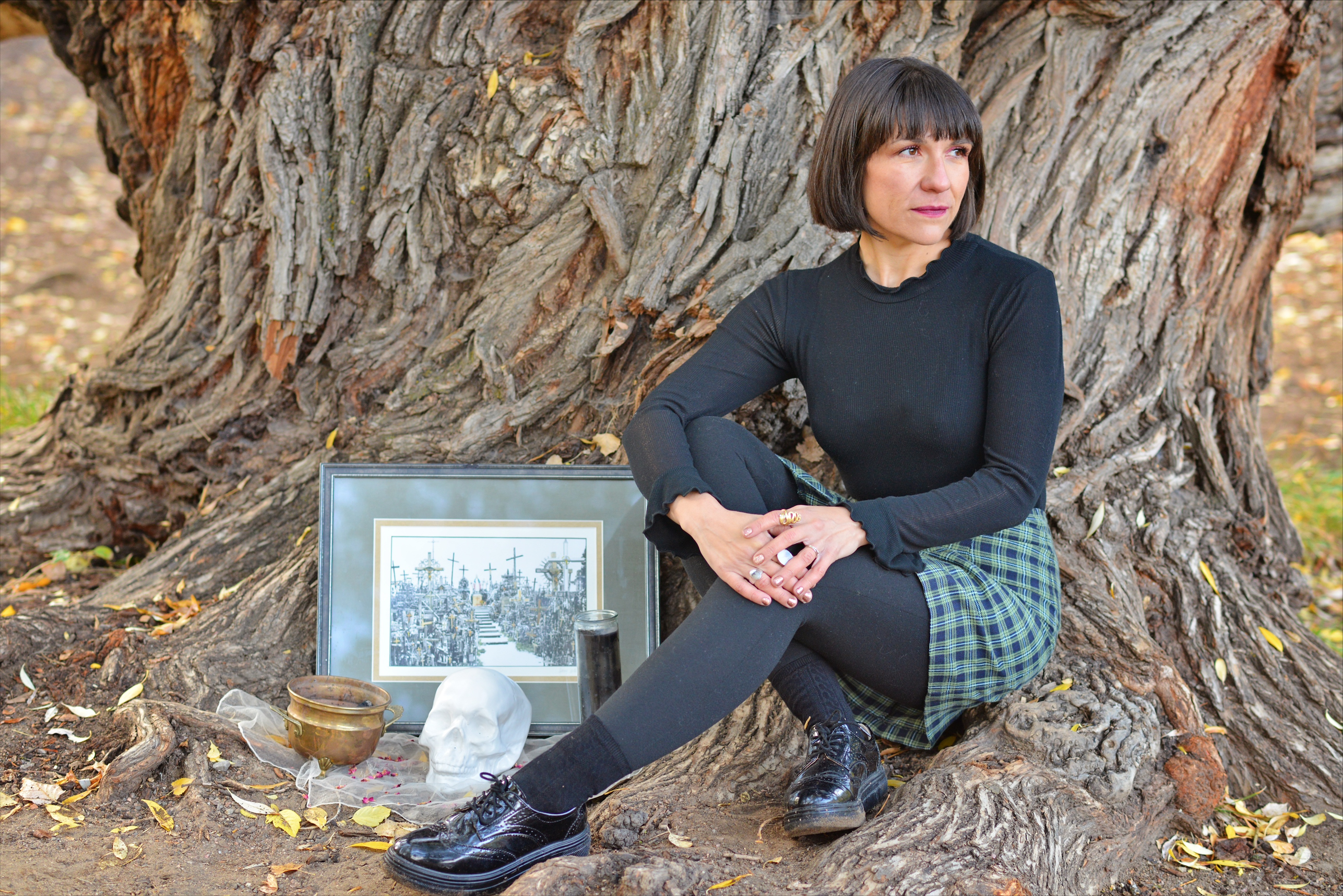 Carla is a End of Life Coach and Death Doula, she received both certifications
through her course work with the Conscious Dying Institute in Boulder, Colorado.
Carla is passionate about the Death Positive movement and an advocate of
normalizing death and mortality in everyday life. She is the teacher of Death In The
Morning: Ceremonial Death Rites & Discussion at Rituaulcravt School, bringing
death back to its scared place in the community by bringing different death and
mortality related topics to the surface in every discussion. Carla's strengths in the
death work field are being able to approach this part of life with a radical presence
of non-judgment, love and a bold vulnerability. When Carla is not hosting death
related discussions, helping families plan for a good death or sitting vigil she can be
found talking to her house plants or rolling around in laughter with her two
daughters.  Email her <carla@avenerateddeath.com> !!!
Angela Alberto (Heartwise Woman)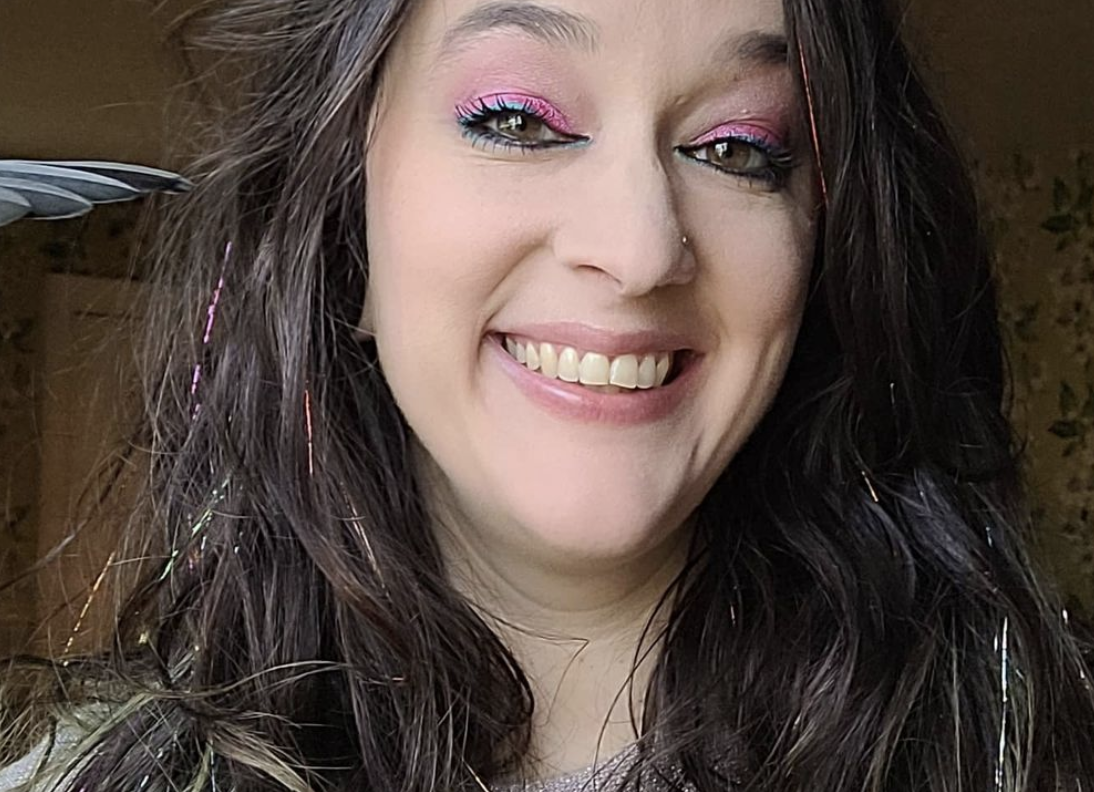 Anglela Alberto recommends The Dougy Center. She is Heart Wise Woman, a Death Midwife who lives in Portland Oregon. For Angela, being a Death Midwife is a lifestyle choice, not a 9 to 5. It is how she holds space for those transitioning around her, how she interacts with the unknown. She says, "Many of you are Death Midwives and may not realize it yet! <3 I aim to educate all who I come across with the knowledge that Death doesn't have to be scary. It is something we will all face. So let's do so with awareness, reverence and open hearts."