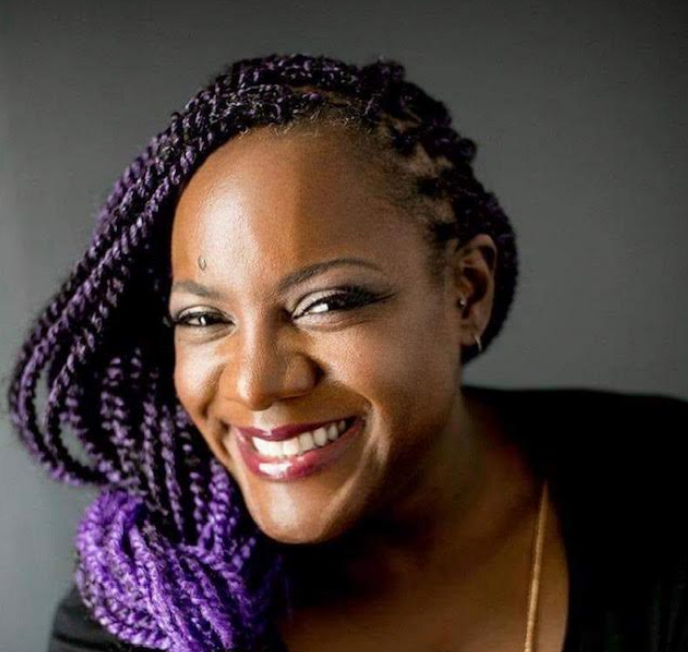 Caress has been coaching and consulting for 25 years with a focus on sexuality and relationship coaching for the past 5 years. She is a co-founder and principal coach of Mindful Passions International, as well as a diversity, equity, and inclusion (DEI) consultant. Caress is a proud Black, Queer, Disabled, Non-Monogamous Leatherwoman who advocates for the BIPOC, LGBTQ+, Poly, Kink and Disabled communities in every aspect of her life and business.
Reach Caress:
Email: caress@mindfulpassions.co
FB: @CaressMindful, https://www.facebook.com/CaressMindful
Twitter: @CaressMindful, https://twitter.com/CaressMindful
IG: @CaressMindful, https://www.instagram.com/caressmindful/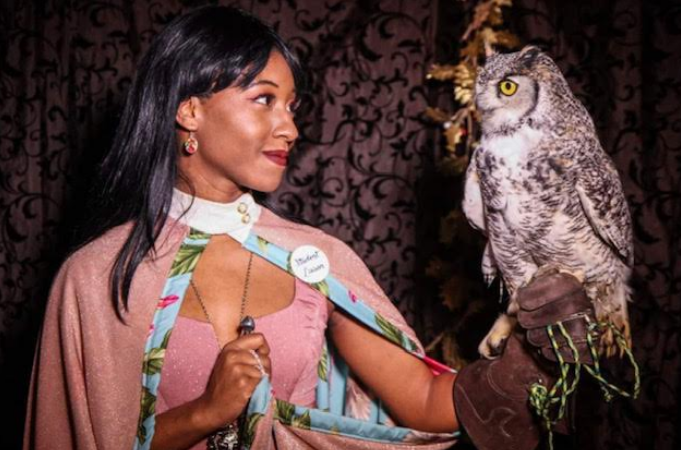 Lindsay is a Bahamian born tarot reader, astrologer, artist and dancer living in Vancouver Canada where she creates her podcast Hey Magical Girl.
Listen to the Hay Magical Girl Podcast at www.heymagicalgirl.com
On Spotify: here
Become a patron: www.patreon.com/HeyMagicalGirl
AND/OR book a session: www.darklaketarot.com
If you want to support Lindsay's teacher's recovery, you can do so here.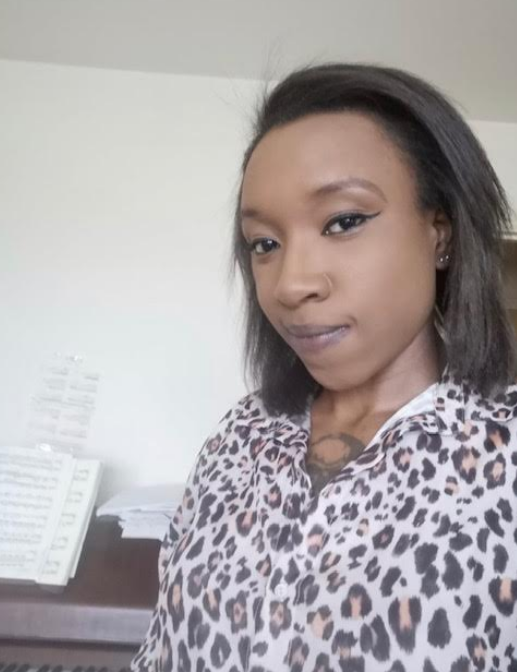 Monefa is an astrologer, shadow worker and musician living in London, England.
Book a session with Monefa here.
Find her on YouTube here.
On Facebook here.
And find her on instagram here.