This this year we had the honour and pleasure of spending our solstice with Jinkx Monsoon and Kenneth Friend. We talked about the Jinkx and BenDeLaCreme holiday special "THE JINKX & DELA HOLIDAY SPECIAL" (stream it NOW) and learning to love the shadows, our own and those that winter brings. Together we dismantle a number of binaries. Male:female Plant:weed Good:bad Light:dark. AND As gifts to our beloved coven, Kenny offers a reading and Jinkx a song. Blessed Be our chosen families. Blessed Be our Yuletide. Blessed be our coven.
WATCH THE JINKX & DELA HOLIDAY SPECIAL NOW!!!
ALSO AVAILABLE ON HULU!!!
Kenneth mentioned the book The Element Encyclopedia of 5000 Spells: The Ultimate Reference Book for the Magical Arts by Judika Illes.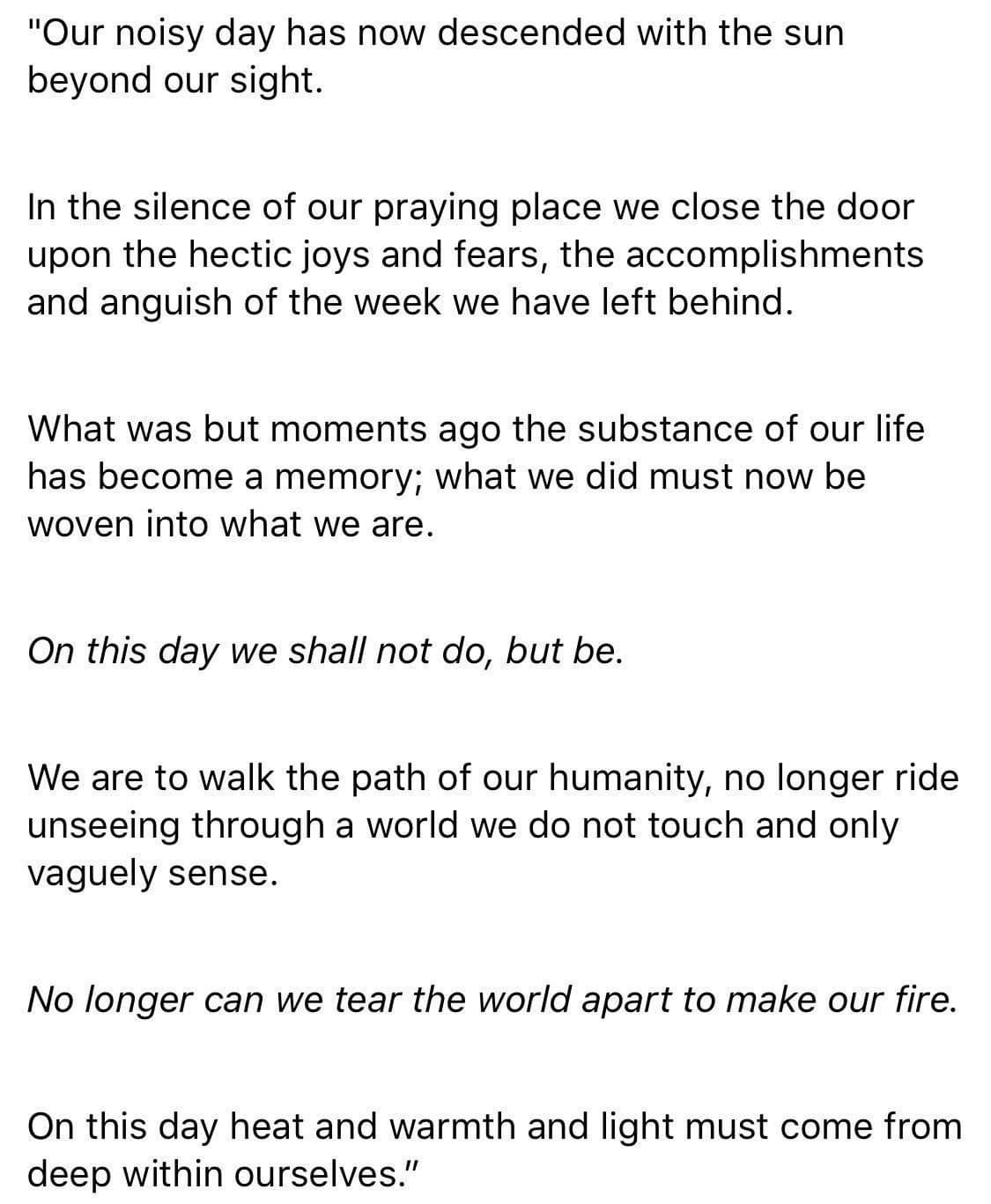 LISTEN TO THE MISSING WITCHES YULE CAROL HERE