UPDATE: RESULTS – Our annual fundraiser for Native Women's Shelters is now officially closed!! Together, the Missing Witches coven returned $5468.18 to our local indigenous support orgs! Over $3000 of which went directly to the Native Women's Shelter of Montréal!! Thanks and see you next year!!!
TLDR:  1. Make a donation of $10 or more to your local Native Women's Shelter or Indigenous Support Org.  2. Take a screen shot of your receipt and email it to missingwitches@gmail.com with the subject line: DONATION.  3. Be entered to win fabulous prizes.  4.  Automatically receive a digital coupon book with discounts from our favourite Witchy Businesses!!!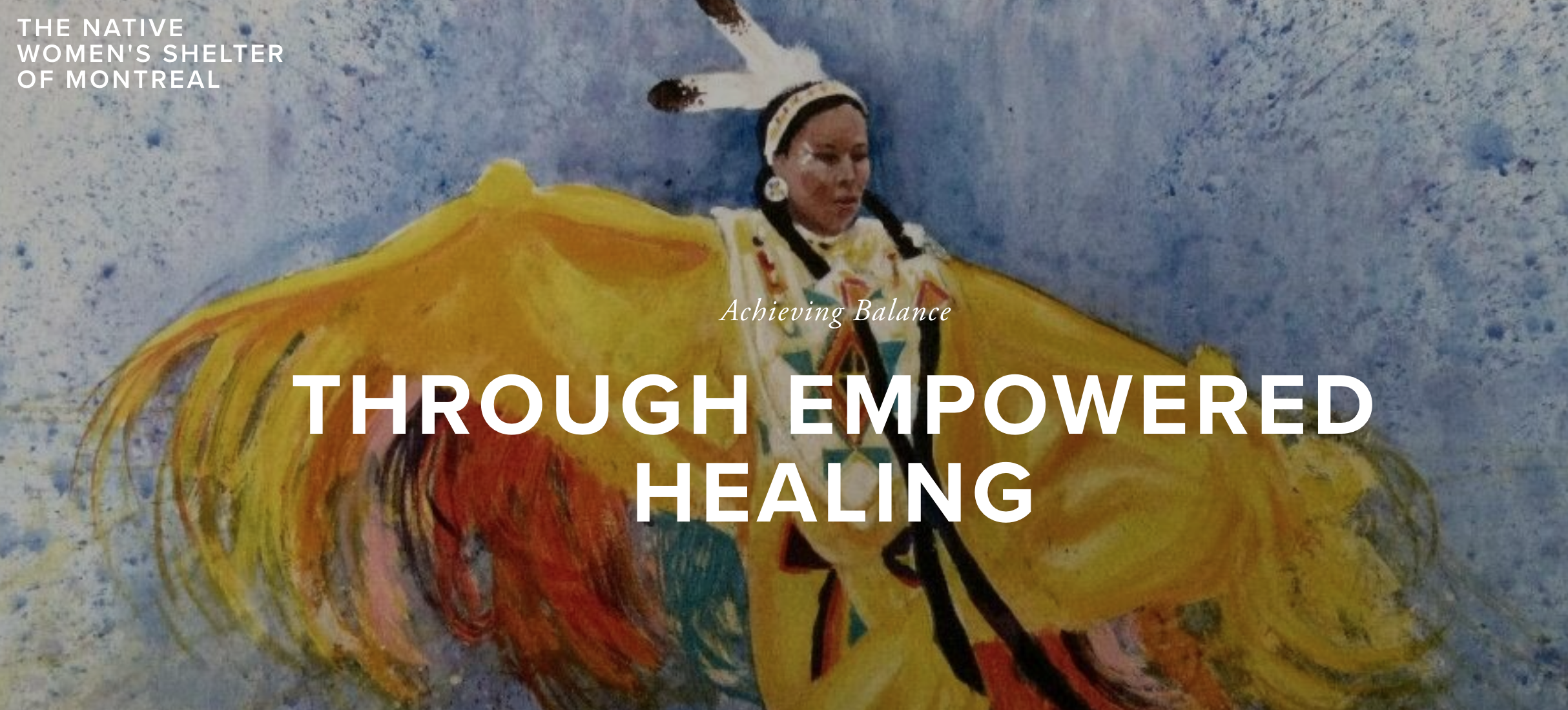 FUNDRAISER!!  For the third year running, Missing Witches (aka Amy and Risa) will be contributing our Patreon proceeds for the month of May to the Native Women's Shelter of Montreal.  Last year we invited our listeners to join in and together, our Coven returned almost $3000 to our local indigenous communities.
So again we're asking You, our listeners, our Missing Witches Coven Mates to make a reparation.  We know that most of you are listening from outside Canada, so, wherever you are, we encourage you to find a local Native Women's Shelter or Indigenous NGO to support.  (some places don't have First Nations specific orgs so we'll also accept donations to shelters for vulnerable women and children, sex workers, or victims of violence, or planned parenthood, but we would appreciate a focus on support of indigenous people.)
We've got a couple grand worth of prizes donated by our Coven at large, jewelry, art and altar pieces, books (shout out to our publishing house North Atlantic Books), a handmade custom sweater, and readings of all kinds – ancestry, astrology, tarot, akashic records – just waiting to be yours.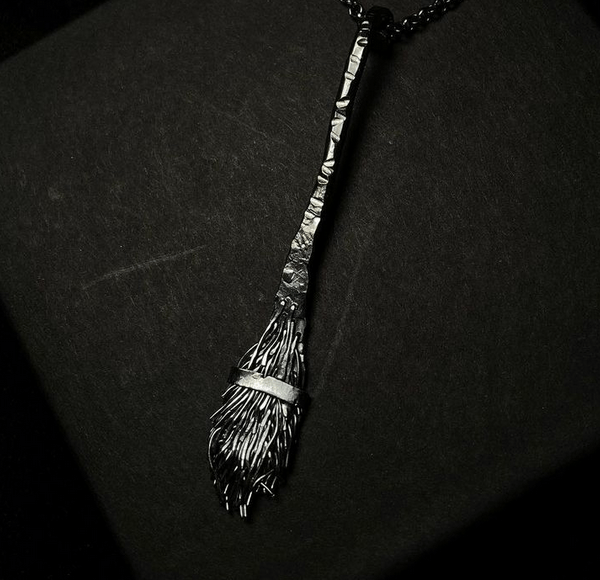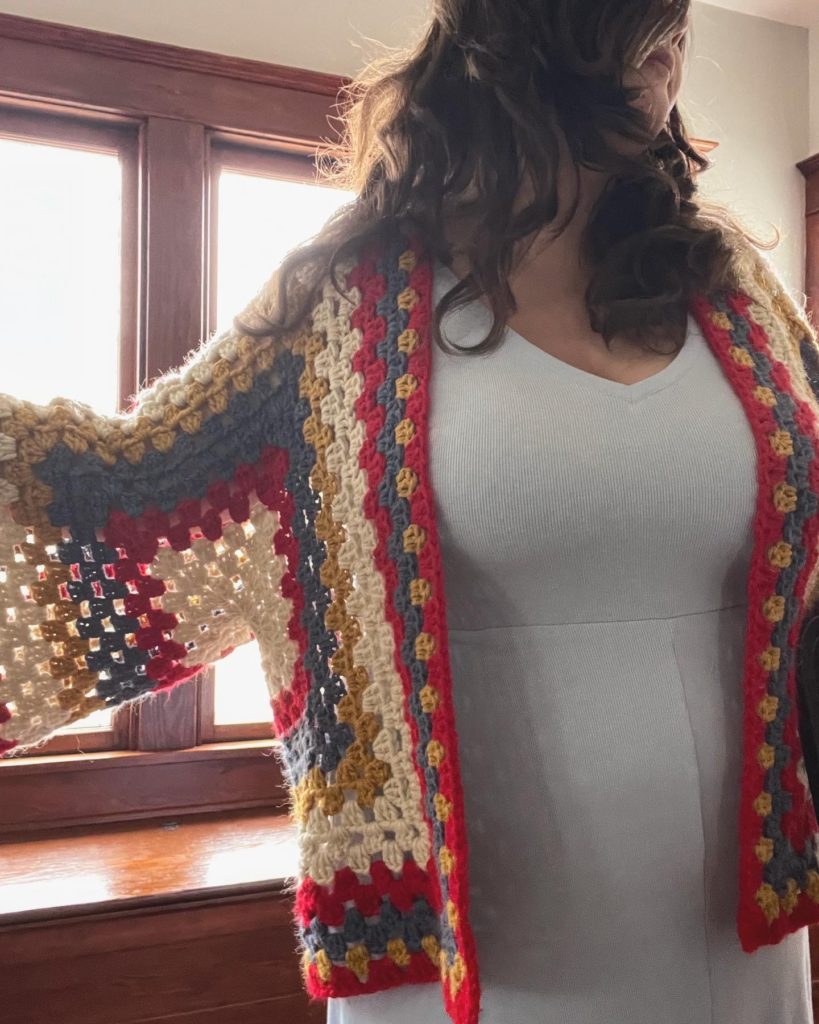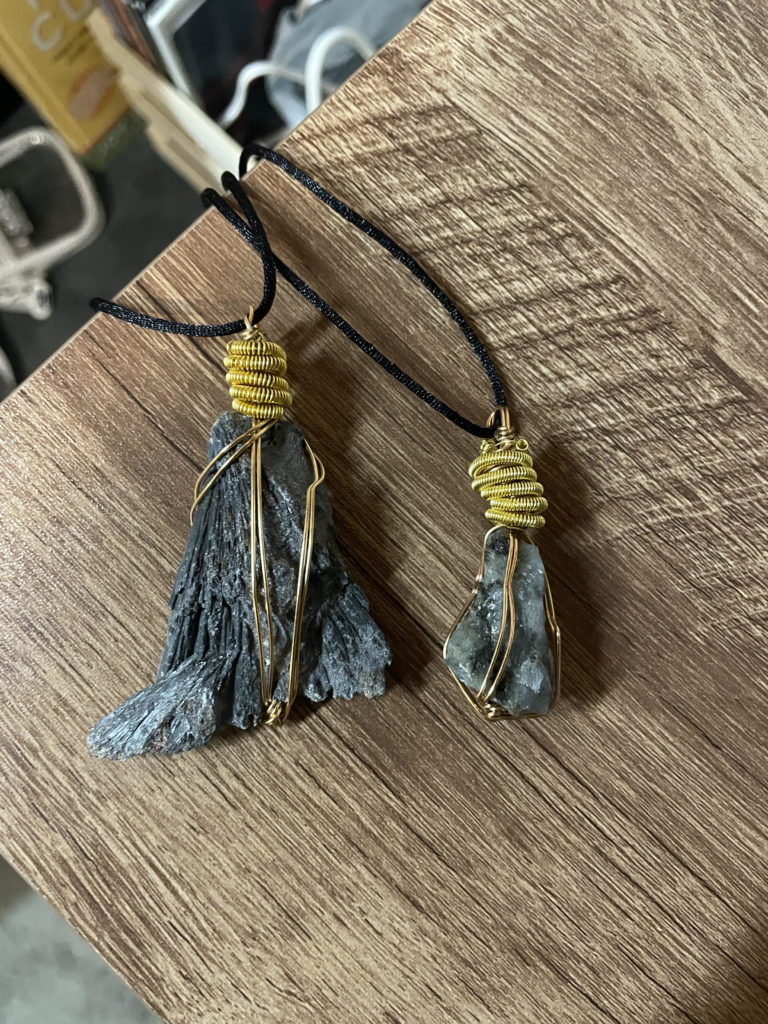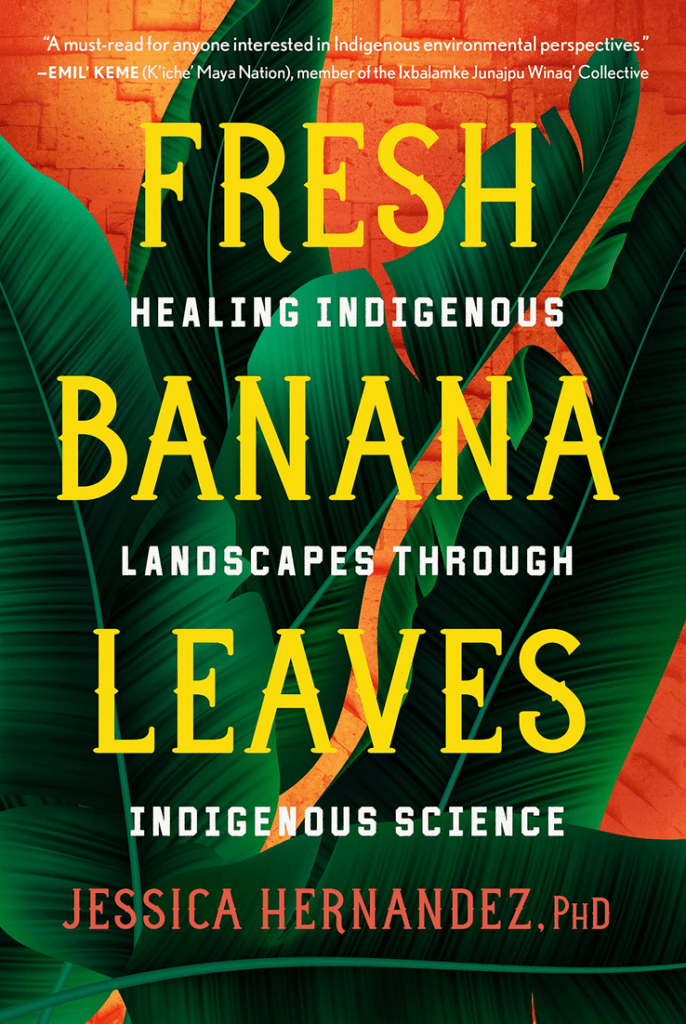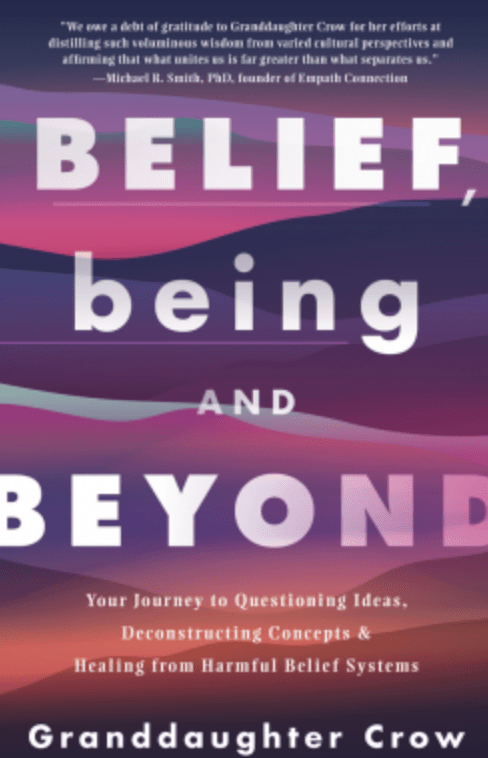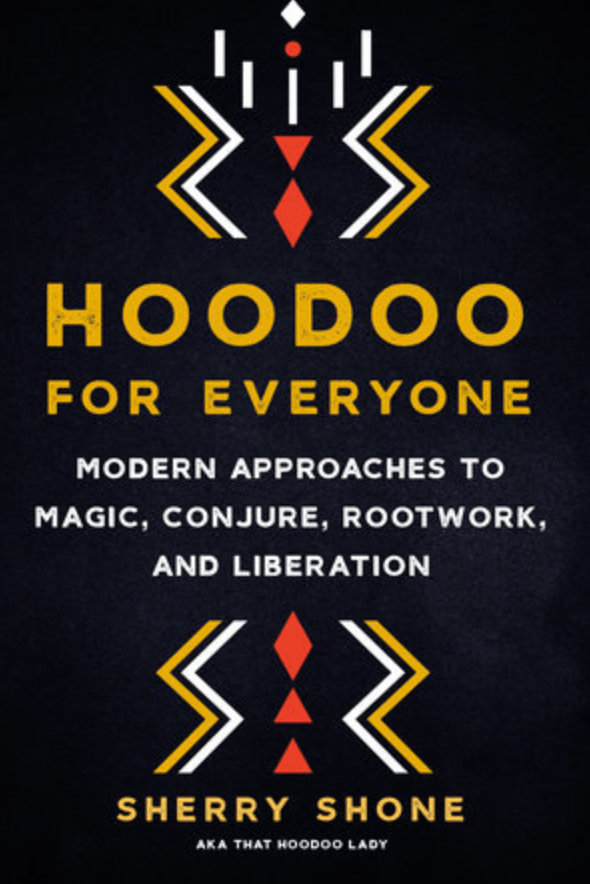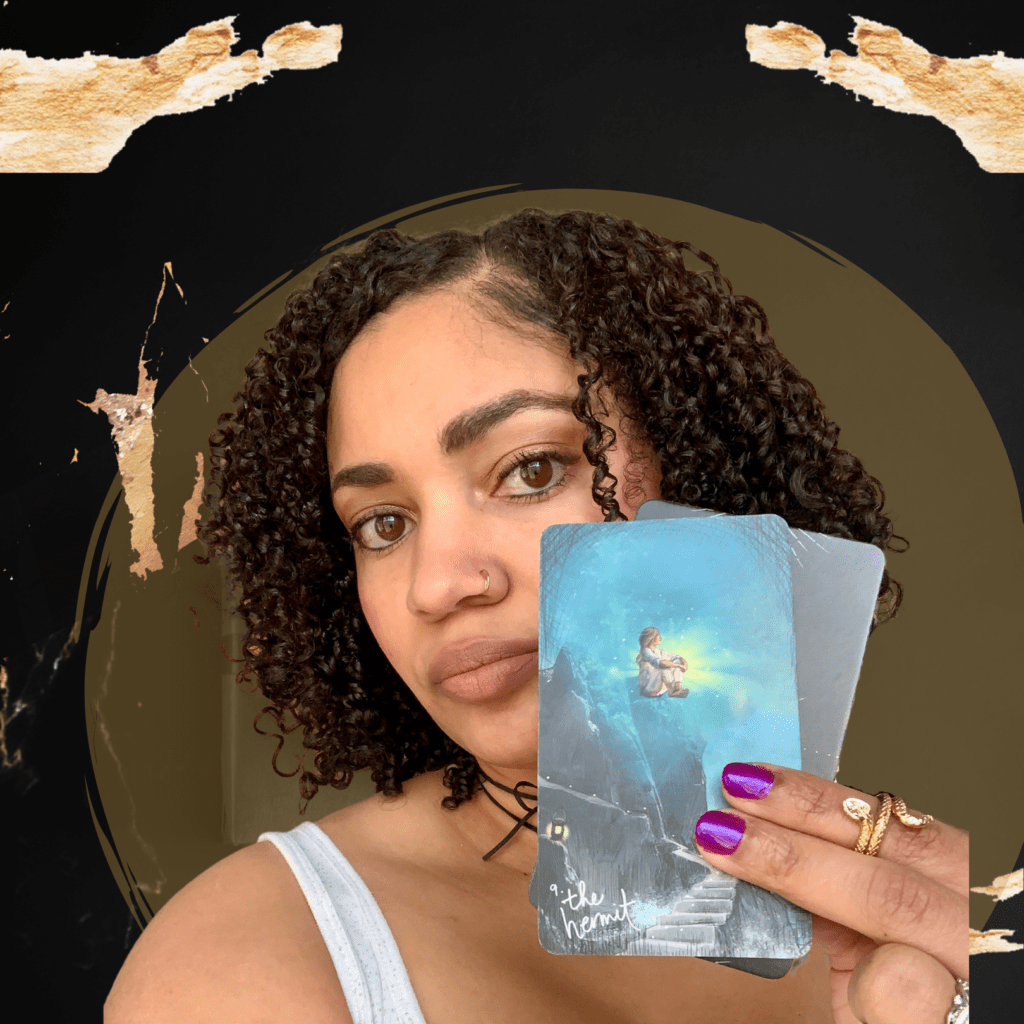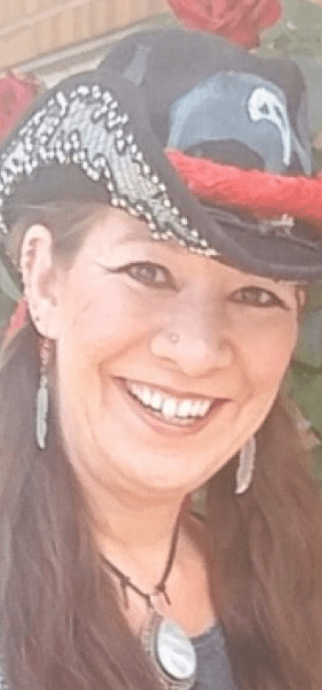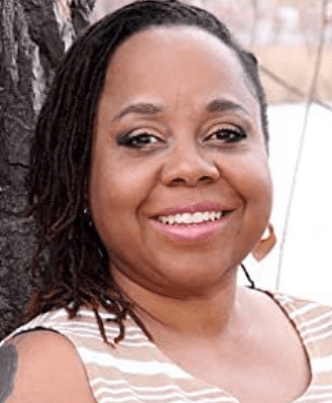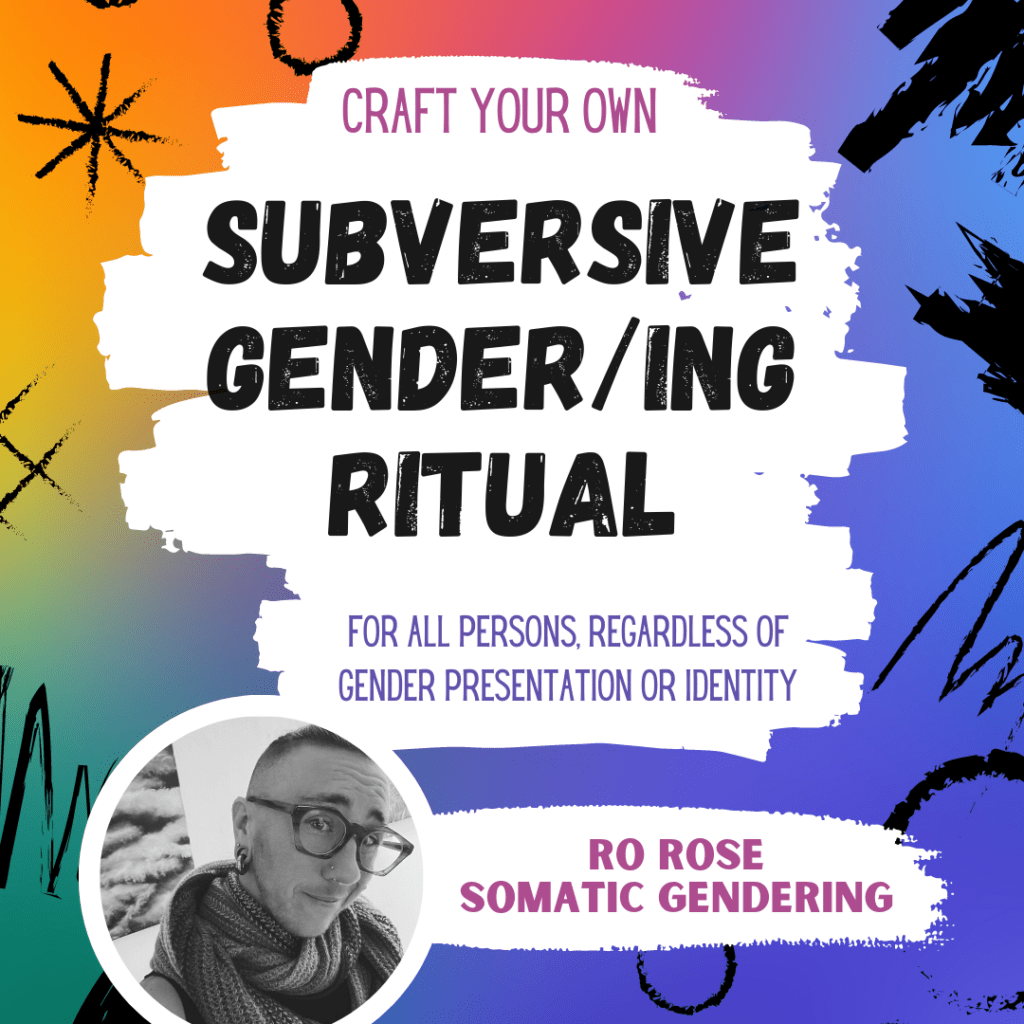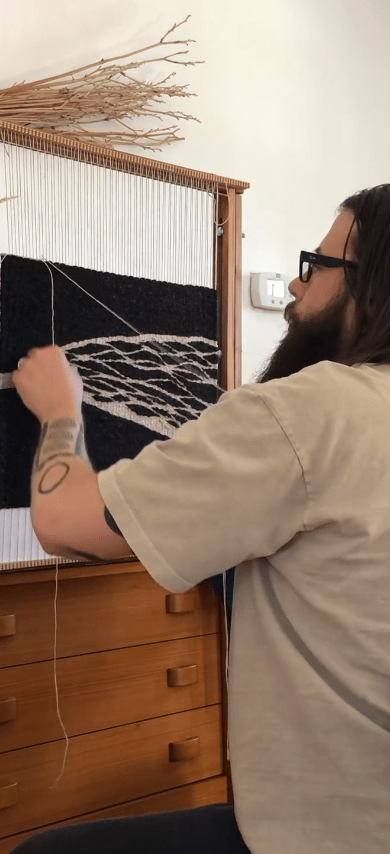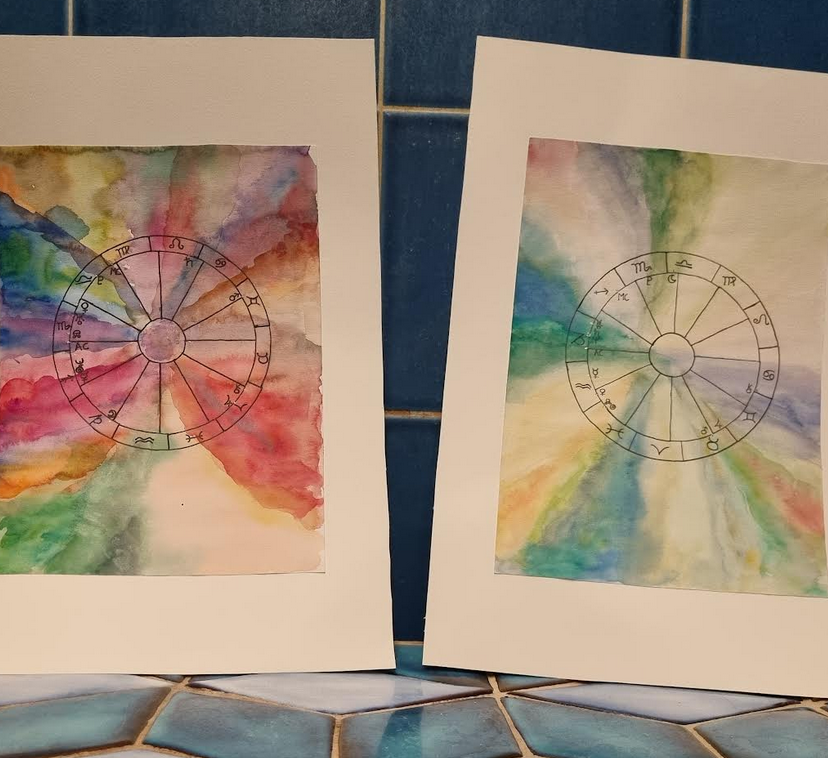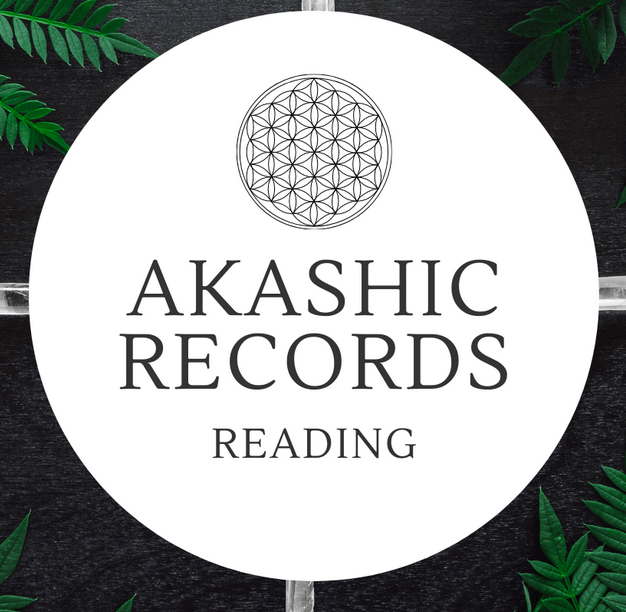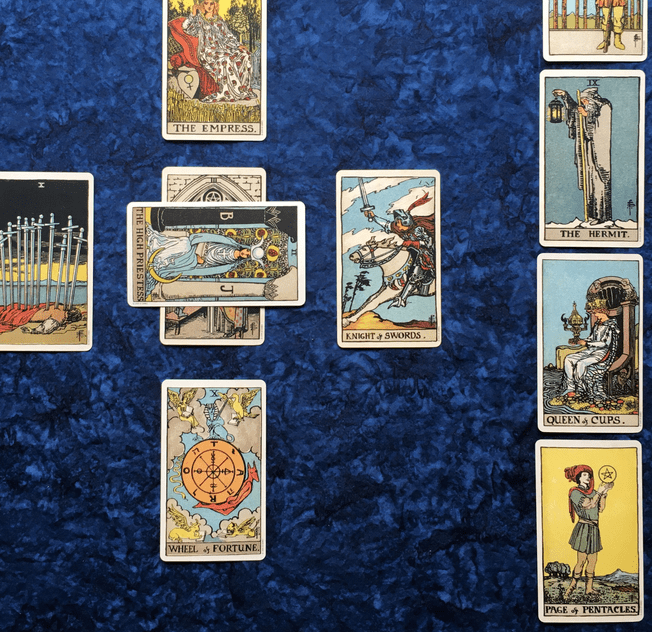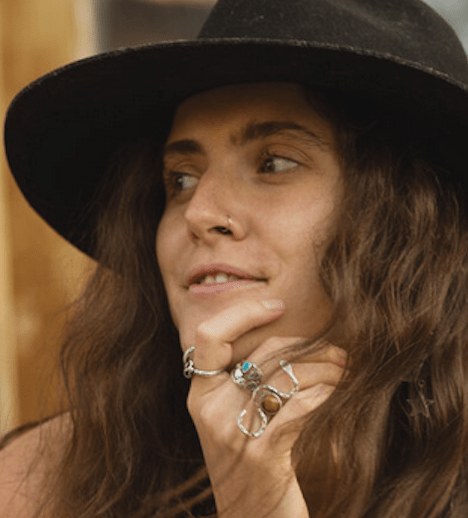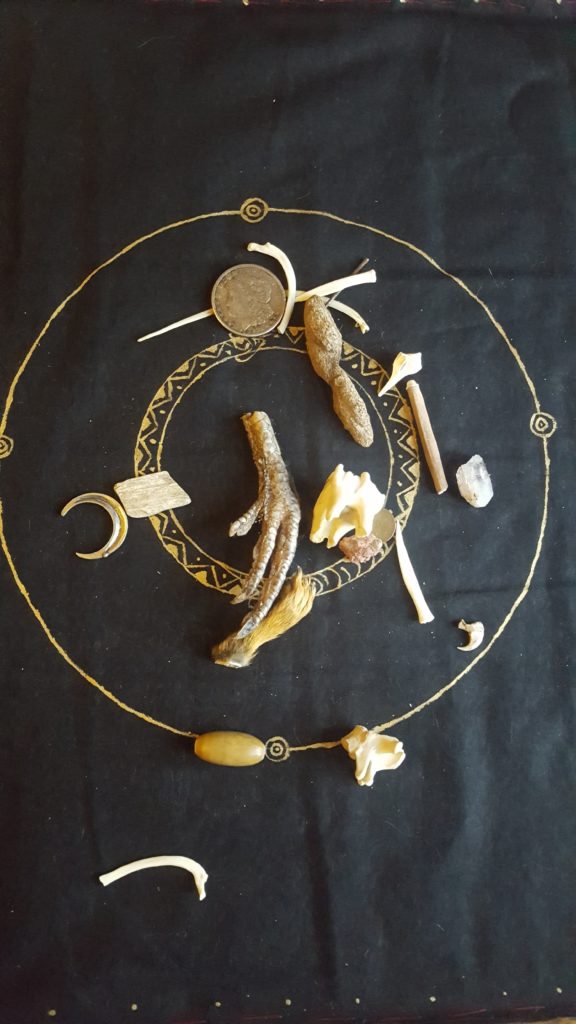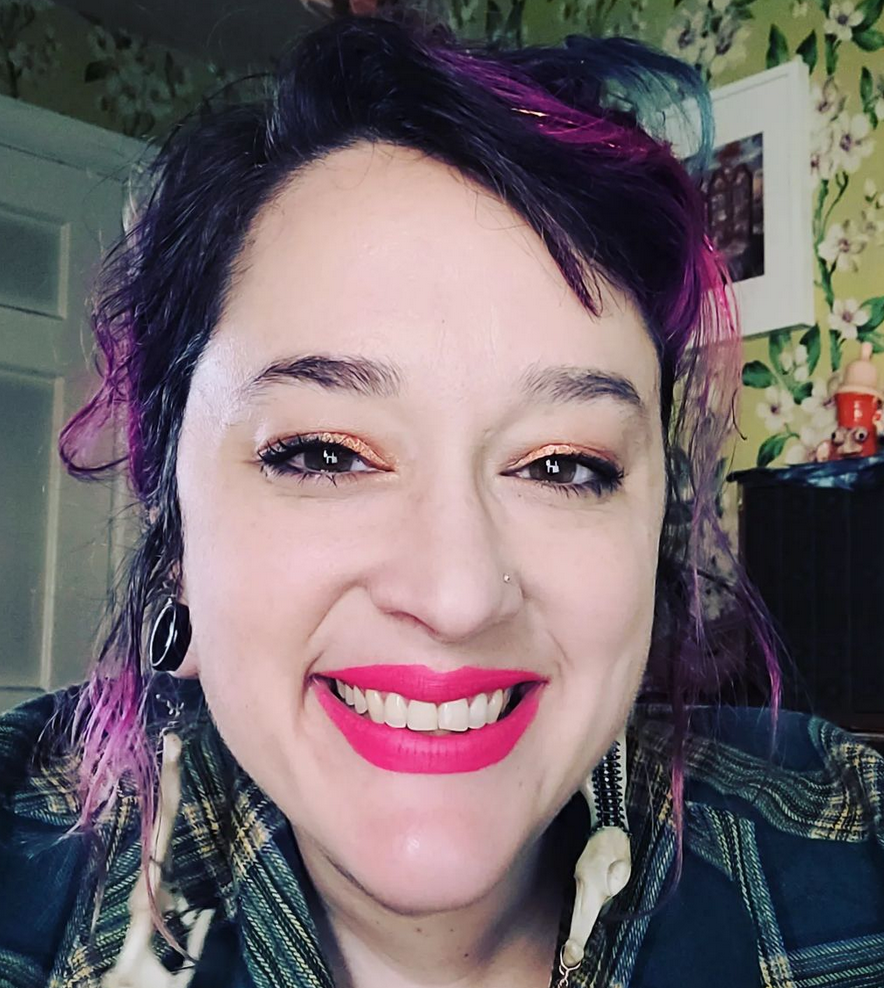 Here's what you're gonna do.
Make your donation of ten dollars or more to the Native Women's Shelter of Montreal, or your local indigenous people's support organization.
Take a screenshot of your receipt and email it to missingwitches@gmail.com with the subject line DONATION, plus the amount of your donation.
The amount is important because for every $10, you'll get one entry into the raffle for these prizes listed below.  So if you donate $20, you'll be entered twice, for $50, you'll get five entries, and so on.  If everyone listening right now donates locally, together we can make an impact globally.
Anyone who donates a hundred dollars or more will be additionally entered in a separate draw to win a personal gratitude zoom chat with Risa and myself!!!
PLUS every single person who makes a donation of ten dollars or more will automatically receive a digital coupon book with discount codes to some of our most beloved witchy businesses including Haus Witch, Snake Hair Press, The Death Witch and Unearthed Minerals.
MORE details, plus a list of ideas for places to donate in Canada BELOW.
So:
Make your local donation (and if you like, tell us about who you're supporting and why and we'll highlight them in our stories).
Take a screenshot of your receipt and email it to missingwitches@gmail.com with the subject line DONATION, plus the amount of your donation.
Lucky donors will win amazing prizes, and EVERYONE who donates will get a digital coupon codes from witchy businesses.  We'll run the fundraiser from today through the month of May.  Winners will be drawn at random and announced on June first.
PRIZE DESCRIPTIONS:
Artist, astrologer witch will read and paint a chart for the date/time of your choosing.
We tried to get Jessica on the panel but she's booked til fall.  We'll have her on the podcast soon, but until then, we've got THREE copies of her book to give!!
This is the second year in a row that Unearthered Minerals has offered a sterling silver broom necklace. Hand formed broom in sterling silver.  Each 2.5 inch piece is crafted in solid sterling silver with the individually placed fine silver bristles on a 24″ chain. They slice, shape, and polish raw materials in our lapidary workshop, and apply traditional metal-smithing techniques to create one of a kind, hand-fabricated jewelry. This broom is body adornment with Magic included!
Angela is a life-loving Death Doula who uses found and gathered materials to give you a custom reading via zoom.
Akashic Records Reading — One 45 minute reading.  Using a specific prayer, I access the Akashic Records to connect with your spirit guides and provide guidance to any questions you might have.  The Akashic Records are a vibrational record or energetic imprint that contain all past, present and future possibilities.
I can offer a celtic cross spread, in-depth reading for one question. Basically, they can ask anything they'd like to know and I can give them a full detailed description based on the cards.
My decks are limited in Belgium but I offer two choices. This is all done via Zoom or I can e-mail/video the answer and each card's meaning with pictures of the reading. Usually people prefer the email, as they can look back on it.
2 handmade wire wrapped crystal necklaces that have been reiki infused – the necklaces are beautifully coordinated so you can layer them together or gift one to a special friend.
Kate will ask you a few questions and then craft a custom channeled poem just for you. (Note from Amy: Kate gifted me this process earlier this year and it's a treasure.)
A granny hexagon sweater; you're allowed to choose up to 4 colors and it will be custom made!
Offer is extended to all persons, regardless of gender presentation or identity as this work is in support of everyone.
2 hour session to craft your own Subversive Gender/ing Ritual
We will use somatic engagement and your own heritage and ritual practices to map out yummy sensations that re-engage with gender/ing in trans*gressive and trans*formative ways. This will be an intentional space to embrace your unique and innate energies in resistance to gender oppression.
This might look like: Releasing constructs / labels / names that no longer serve; Deepening into and embracing the pluralities of your body; Naming speculative awakenings & calling in new ways of being
These embodied magickal practices help us show up more resourced and grounded for others, so we can support collective navigation towards gender liberation for all.
PLUS MORE!!!!  EVERYONE who donates will automatically receive a digital coupon book with discounts from: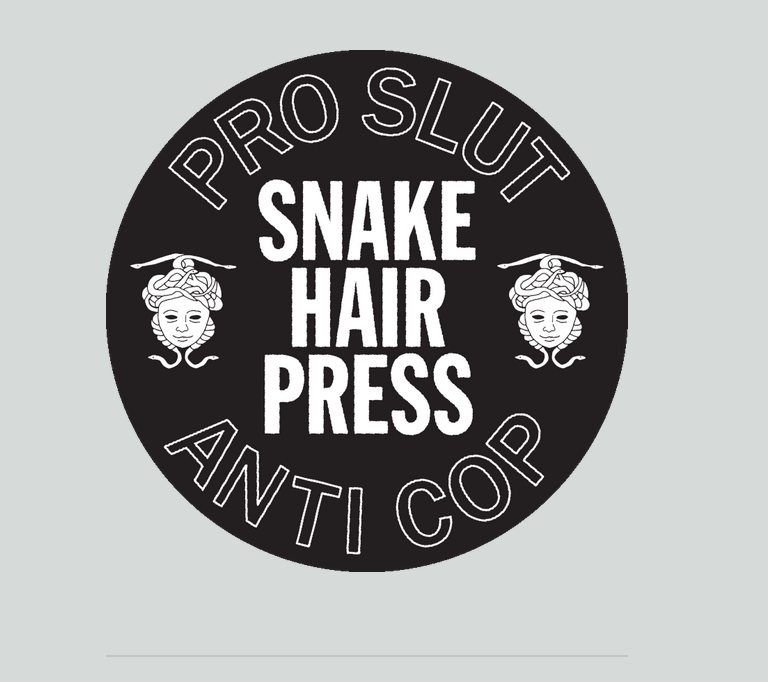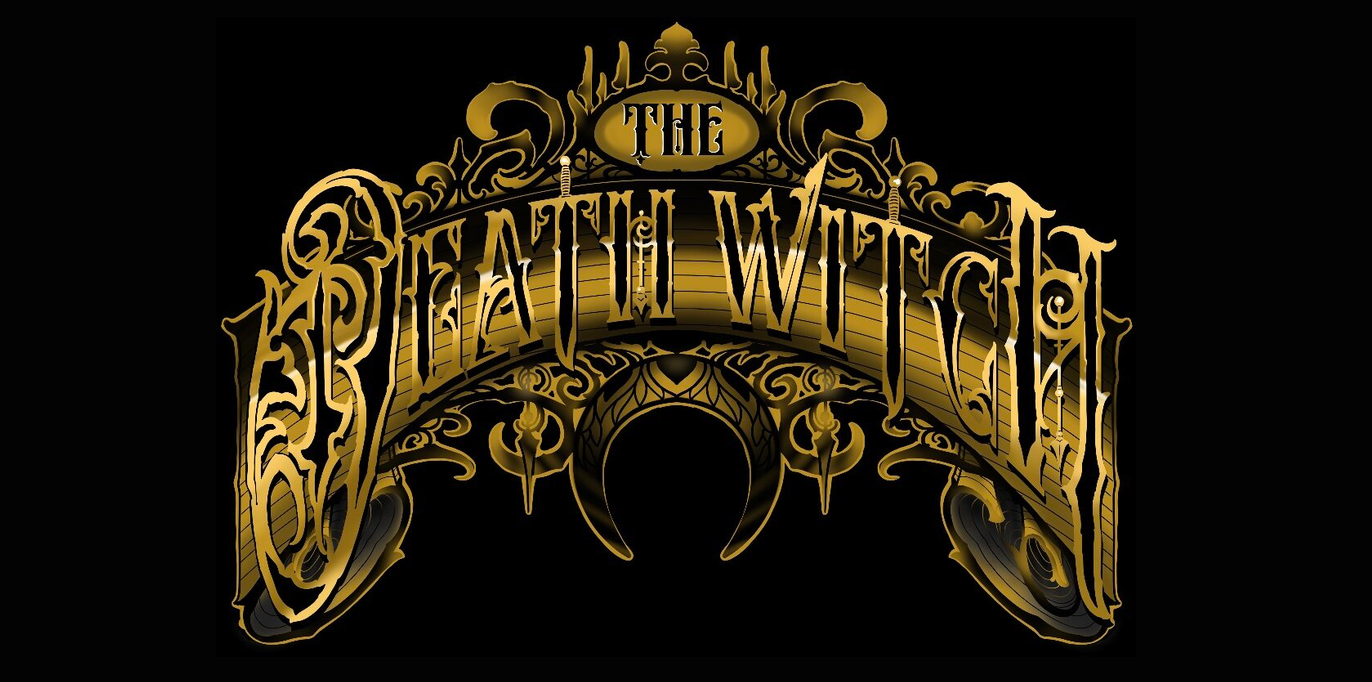 DONATION/REPARATION RECIPIENT ideas for Canada:
Montreal: http://www.nwsm.info/donate Native Women's Shelter Montreal
Toronto: https://nwrctportal.ca/live/ Native Women's Resource Centre of Toronto
Calgary: https://www.awotaan.org/about-us/donate-to-awo-taan/ Awo Taan
Vancouver: https://atira.bc.ca/what-we-do/program/sisterspace/ Sister Space
Nova Scotia: http://www.nsnwa.ca/contact-us/ Nova Scotia Native Women's Association
CANADA WIDE: https://www.nwac.ca/donate/ Native Women's Association of Canada
Previous years: