In part two of our interview, Amy continues her discussion of the goddess with Phoenix who makes an impassioned case for sex work, and all women's work, as magical, powerful and healing.
Check out Part 1 here.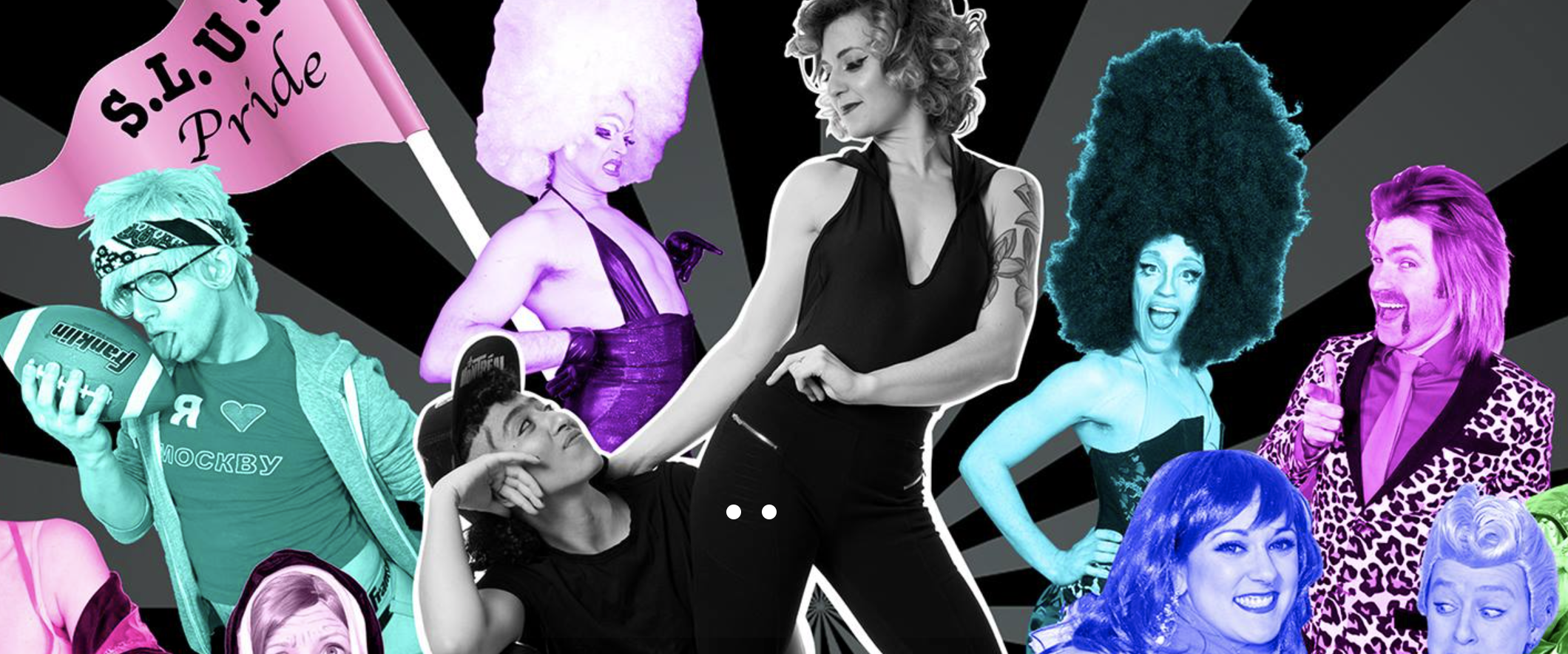 Montreal area Indigenous Youth Emergency Fund
SETTLEMENT REPARATIONS for INDIGENOUS PEOPLE MONTREAL and SURROUNDING AREA
The Native Women's Shelter of Montreal
@sickamour
is Phoenix's instagram
Phoenix Inana
is Phoenix's Facebook
Glamgam.com
is Phoenix's cabaret-vaudeville collective.