An online circle for charting our way forward.
This is a time to chart new paths, make ourselves resolute, craft possible worlds, and contribute our magic to the re-enchantment of the world. Time to check in with groundhogs, with our bodies, the stars, and other guides, about how to move forward. How to adjust our eyes to see the stars' messages before the darkness fades.
The authors of "Missing Witches: Recovering True Histories of Feminist Magic" invited guests to join post-colonial, anti-racist, utterly bad-ass Witch astrologers for a conversation about the year to come. We ask: How can modern Witches apply astrology to our work of enchantment AND resistance?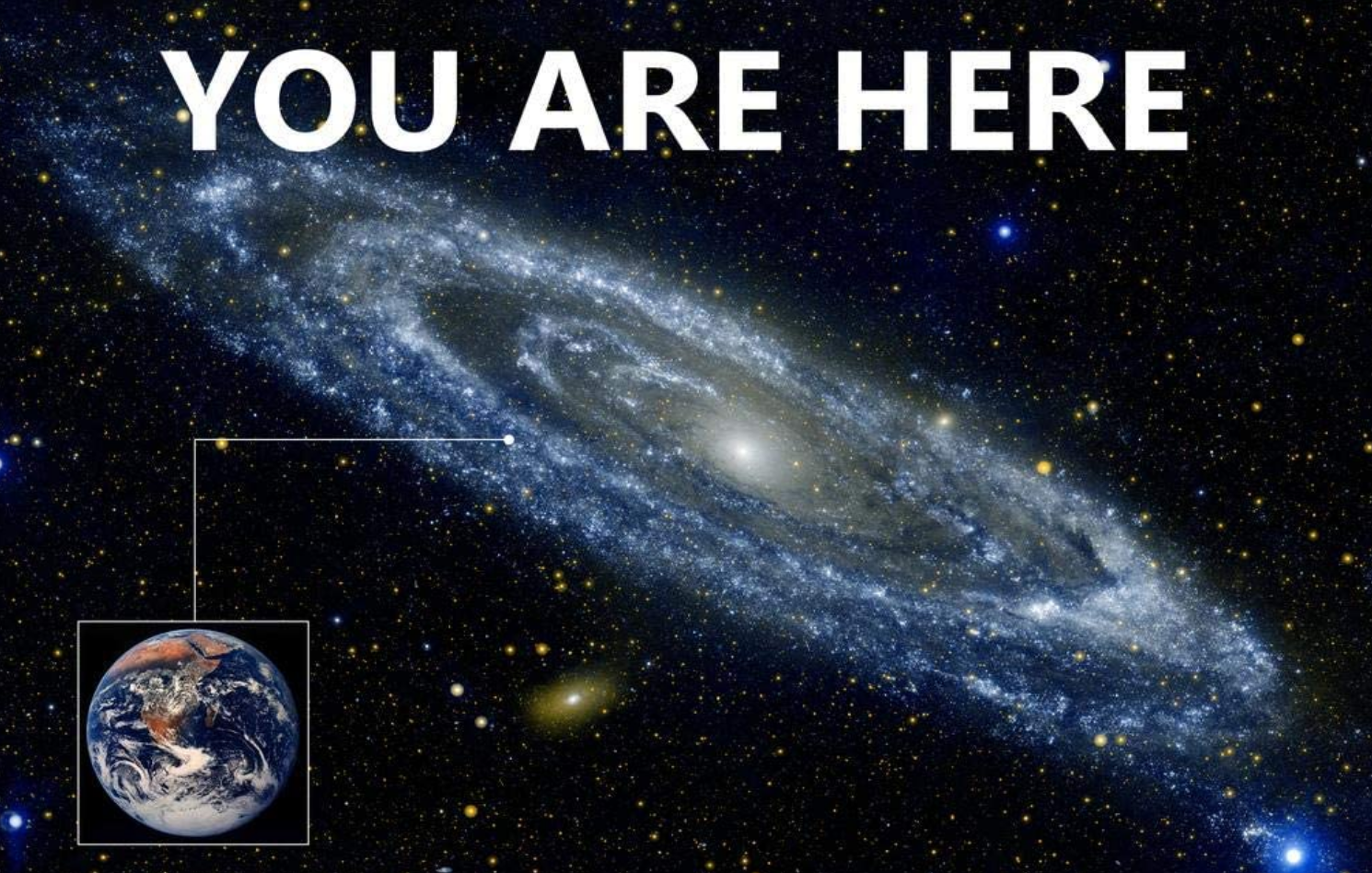 Guests:
Alice Sparkly Kat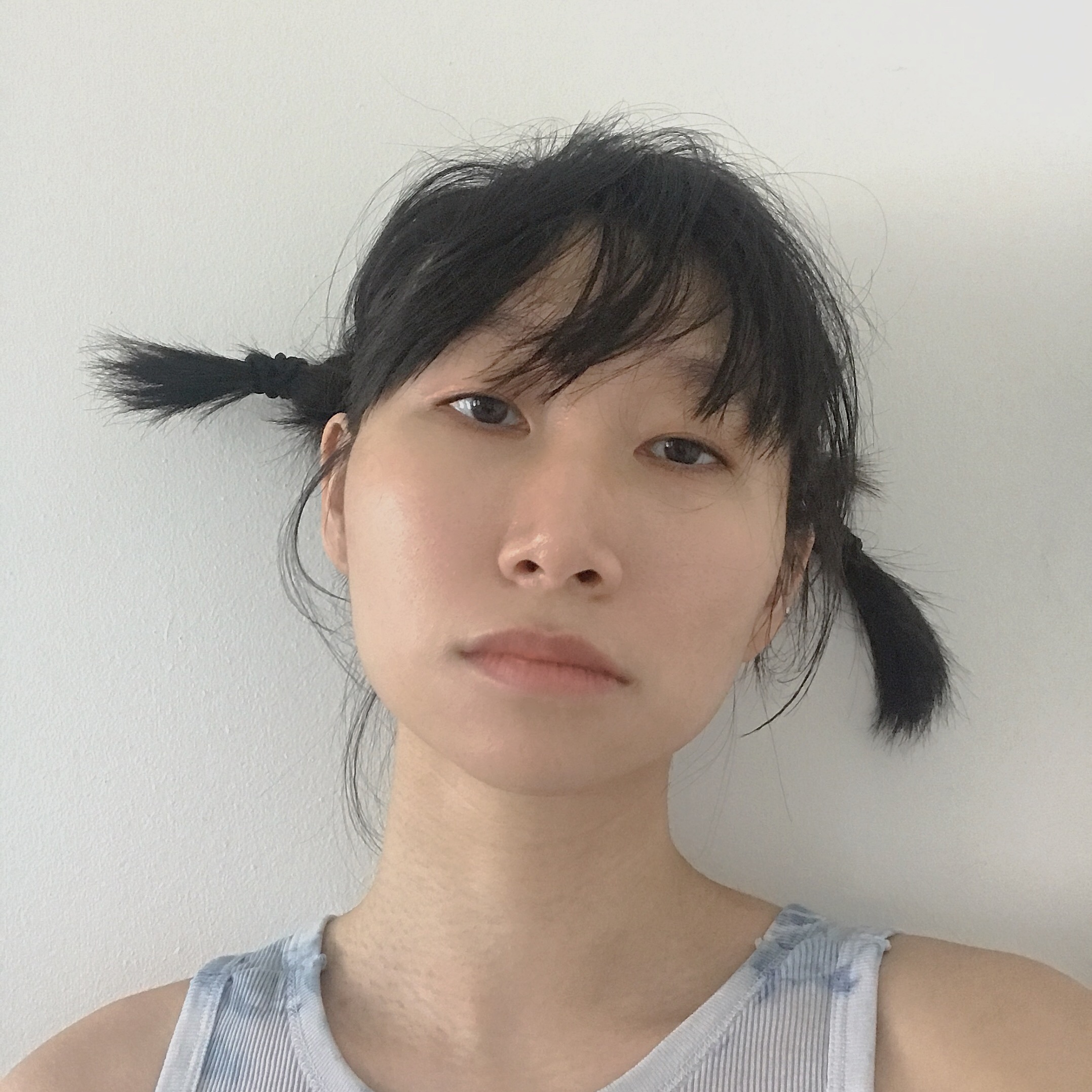 www.instagram.com/alicesparklykat
Alice Sparkly Kat is an astrologer. They use astrology to re-chart a history of the subconscious, redefine the body in world, and reimagine history as collective memory. Their astrological work has inhabited MoMA, Philadelphia Museum of Art, and The Brooklyn Museum. They're the author of Postcolonial Astrology (May 2021).
Renee Sills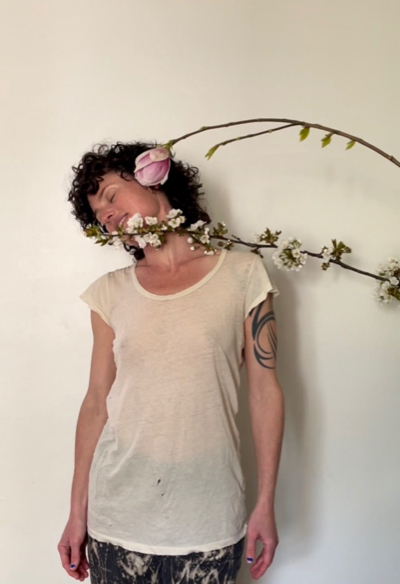 www.instagram.com/embodiedastrology
Renee Sills is a multidisciplinary artist, author, astrologer and educator. The throughline of her work is an ongoing investigation of spirituality, mindfulness, creative agency and the adaptive processes of the human body in contemporary landscapes. She offers month-ahead horoscopes and podcasts, individual readings, astrology classes and more. Find her at
Loli Moon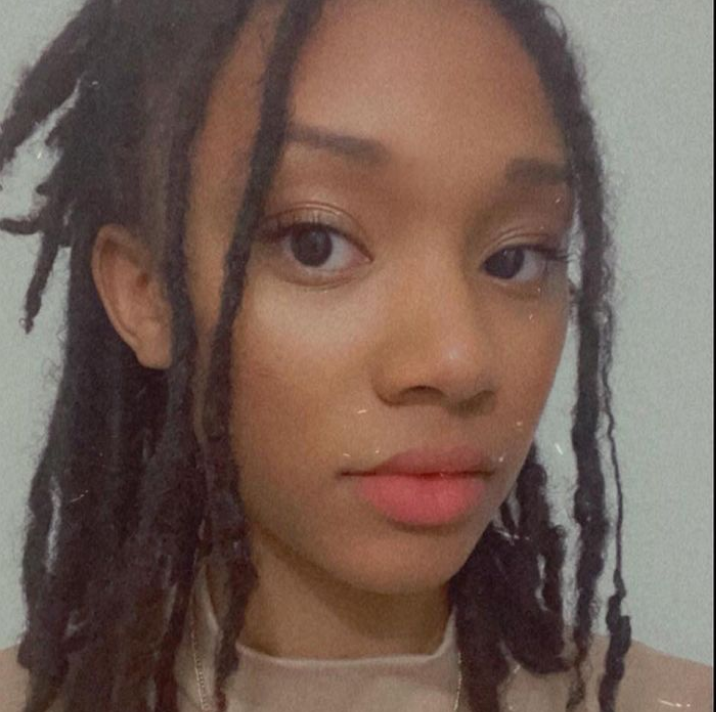 www.instagram.com/mysticmoonmedicine
Loli Moon is a Professional Astrologer, with 14 years of studying and reading the stars. She also reads tarot and oracle cards, offering channeled readings to those seeking guidance. Loli wears many other hats, including Yoga Instructor, Reiki Healer, ascended and graduated Sacred Woman from the Rites of Passage with Queen Afua, Certified Birth Doula and aborisha.
Thea Anderson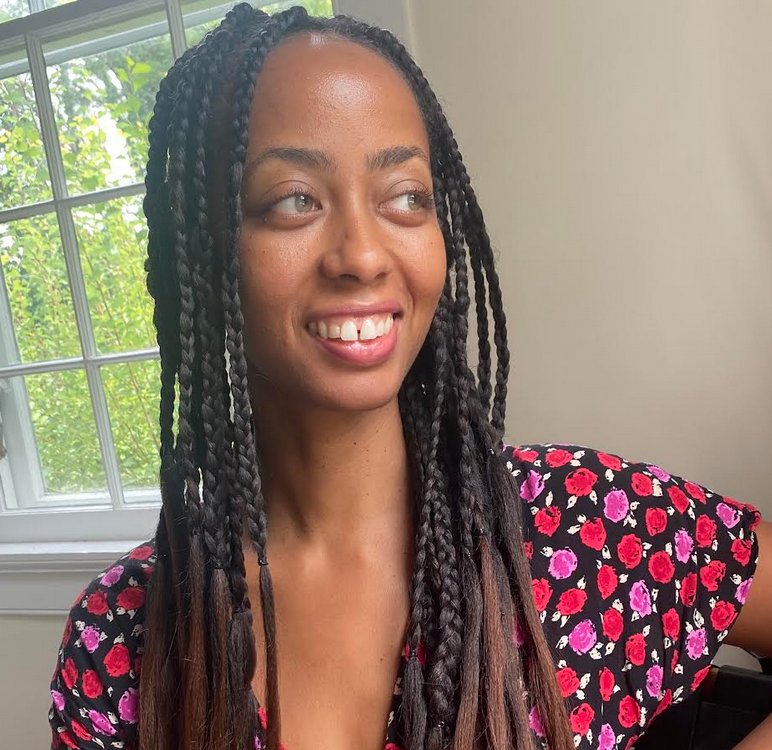 www.instagram.com/theaastrology
Thea Anderson is a writer and astrologer, and works as Director of Production at CHANI. She is currently writing her first novel and is also the assistant editor at Triangle House Review.
Eliza + Jasmine + Kestrel (Kosmic Tonic)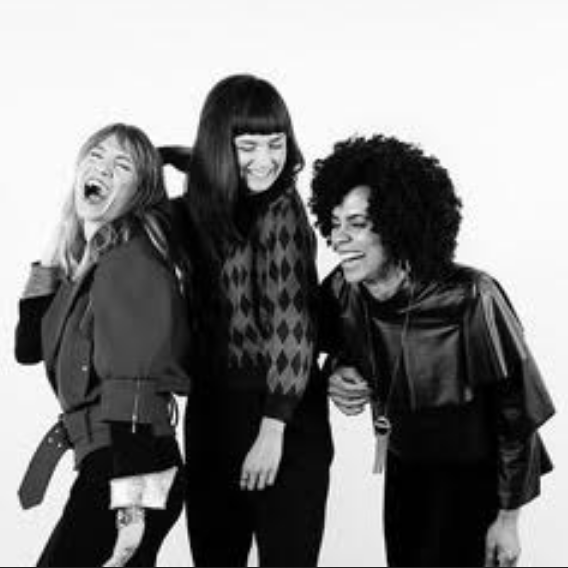 Kosmic Tonic is a global collaboration committed to creating chewy, challenging (if also sometimes goofy) content; spelunking the Kosmic wormholes of art, astrology, psychology and the occult; and supporting you on your individual path. They host a YouTube channel and podcast, and offer one-to-one consultations. No matter the medium, they're in the business of making sense of this world. Thier preference is to do so in community, with art, magic and the planets as wandering lights.
Eliza Robertson is a published fiction author, researcher and astrologer based in Montreal, Canada. She holds a PhD from the University of East Anglia and has published two books of fiction, one of which was selected as a New York Times Editor's Choice. She began formalizing her astrological studies at the Faculty of Astrology in the UK and has gone on to study Hellenistic and Electional Astrology with Chris Brennan and Horary with Nina Gryphon at Kepler College. She is currently the Director of Content for the CHANI App, and she co-hosts an astrology and occult podcast with her friends Jasmine Richardson and Kestrel Neathawk under the banner, Kosmic Tonic.
Jasmine Richardson says, "In 2010, I saw my natal chart for the first time: A detailed report tracing my life experiences to the planetary archetypes. The accuracy of it ignited my interest in developing my own daily astrological practice. Imbued with a natural love for investigation and an eye for detail, I embarked on assimilating the vast astrological landscape for myself and those around me. My passion for astrology led me to complete the Exploring Astrology Apprenticeship Program in 2017. By 2018, I accepted the dual responsibility of managing the program and teaching as an assistant to the program director. Eventually I would translate this study into my astrology-centered enterprise: Kosmic Tonic. My mission is to serve the greater good of humanity, with an emphasis on the empowerment of aligning with one's higher self through astrology. I encourage personal growth from an inner strength and use a balance of counseling techniques and astrological knowledge to guide my clients."
Kestrel Neathawk says, "I am a psychotherapist, astrologer, and nurturing guide on the path to remembering our wholeness. I have been a licensed professional counselor, offering services for 14 years (Boulder, CO) and I love facilitating clients, of all ages, through an alchemical and empowering process of change, that often results in meaningful integration while also attuning to and considering the complex constellation of past experiences, dreams, family of origin, history of trauma, etc. I graduated from Naropa University in 1999 and Prescott College in 2006 with a master's in Counseling Psychology. My foundation is in evidenced-based practices and multidisciplinary settings, including community mental health and primary care, however after a client introduced me to the potential magic of astrology in 2015, I completed an Exploring Astrology Apprenticeship in 2018. As a result of incorporating astrology, myth and other eclectic modalities, my practice has been infused with joy and has provided an additional lens of support in the process of transformation, beyond more conventional and standardized styles of treatment. I believe that each of us have come here to fulfill a unique journey of evolution, and my goal is to help clients remember what their spirit has come here to do."
"Imbolc is the halfway point between the Winter Solstice and the Spring Equinox: February 2nd. It is not the new and glorious world of a budding spring, but rather, the promise of a new world. Past the point of longest nights, we are still here. We are awakening. Opening and adjusting our eyes. Inspecting our shrinking shadows. Preparing. Scratching at the dirt, collecting and gathering, building a foundation out of what remnants we can find, fueled by our faith that a new dawn is possible. Anticipating the coming melt, we carve paths of least resistance in the snow. We direct the flow. "
– from Missing Witches: Reclaiming True Histories of Feminist Magic.