Risa and Amy welcome the Spring and Welcome you with Gratitude to Season Two of the Missing Witches Podcast.  In this episode, we share Amy's chat with mixed indigenous artist and community organizer, Michelle aka The Birch Trail.
PHOTOS BY julienlauzonphotography.com
Music: The song Michelle is singing is called "Honour Song" by George Paul. The lyrics in English translate to: "Let us greatly respect our being L'nu (Mi'kmaq/native). My people let us gather. Let us greatly respect our native roots. My people let us help one another. Let us help one another as Creator intended when he put us on the earth"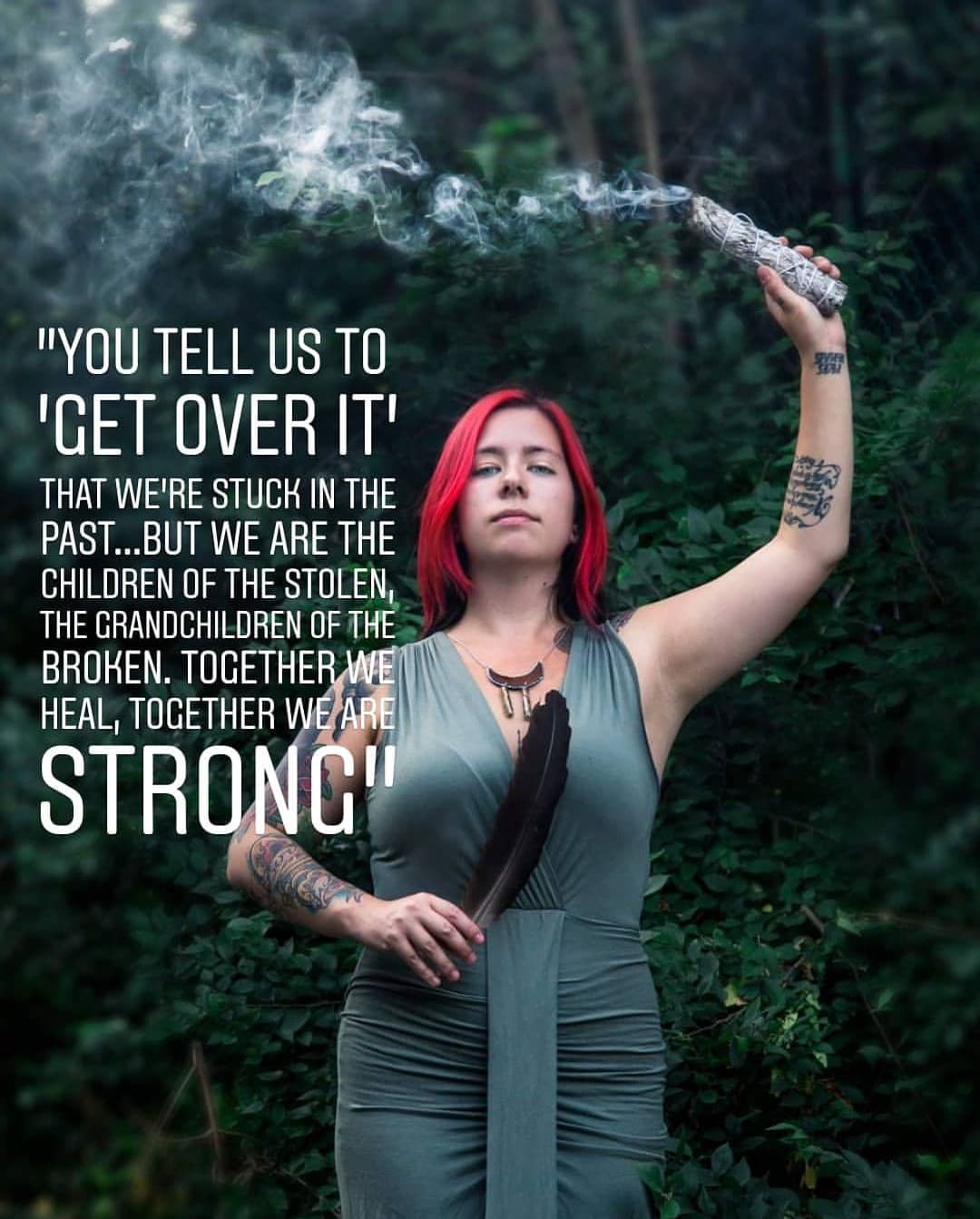 The Birch Trail is inspired and deeply rooted  in Michelle's relation to Turtle Island and her mixed Indigenous roots.  Using the same mediums her ancestors have been using for thousands of  years, Michelle has been transforming nature with resin into classic  jewelry designs for over the past 6 years.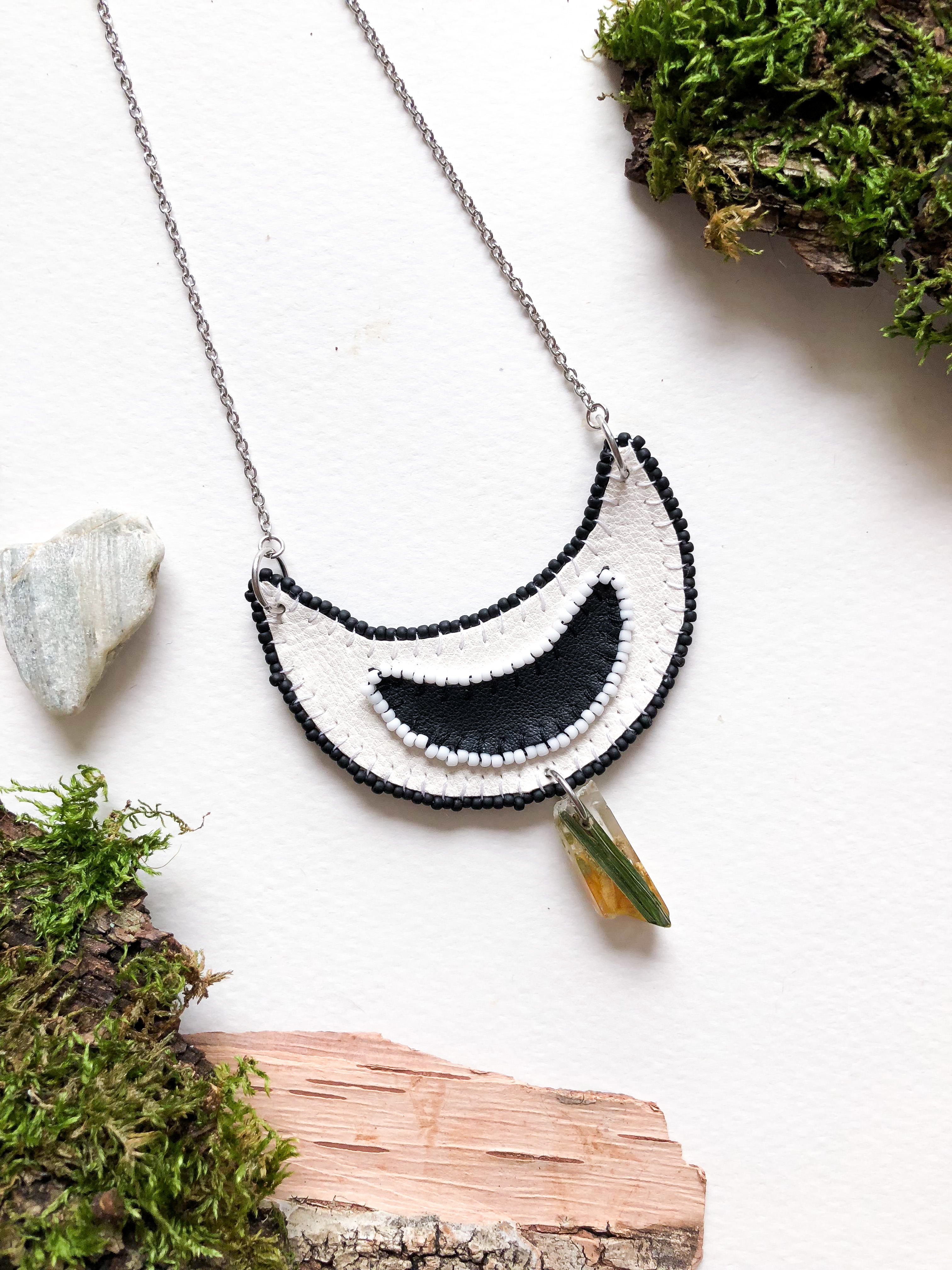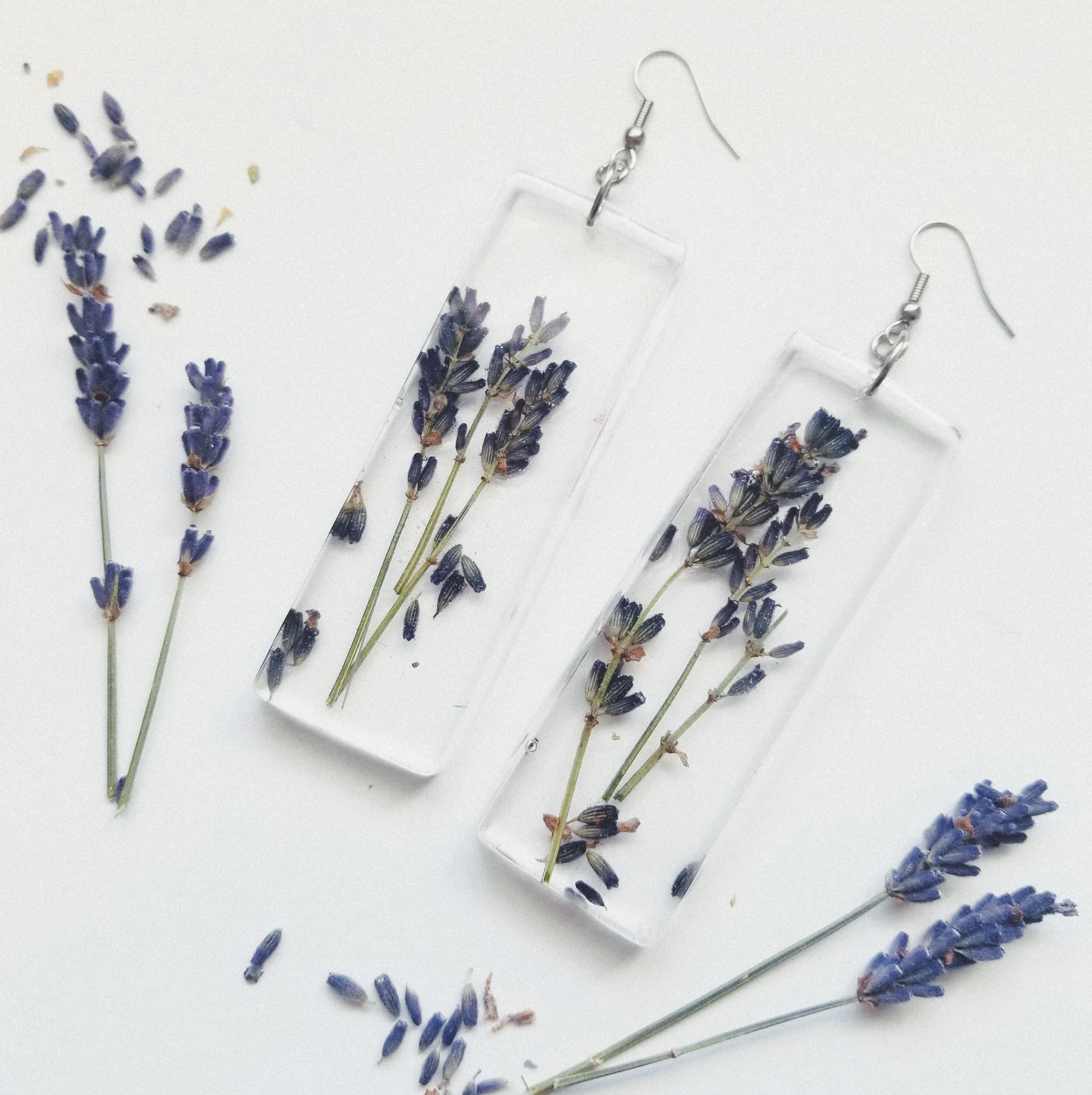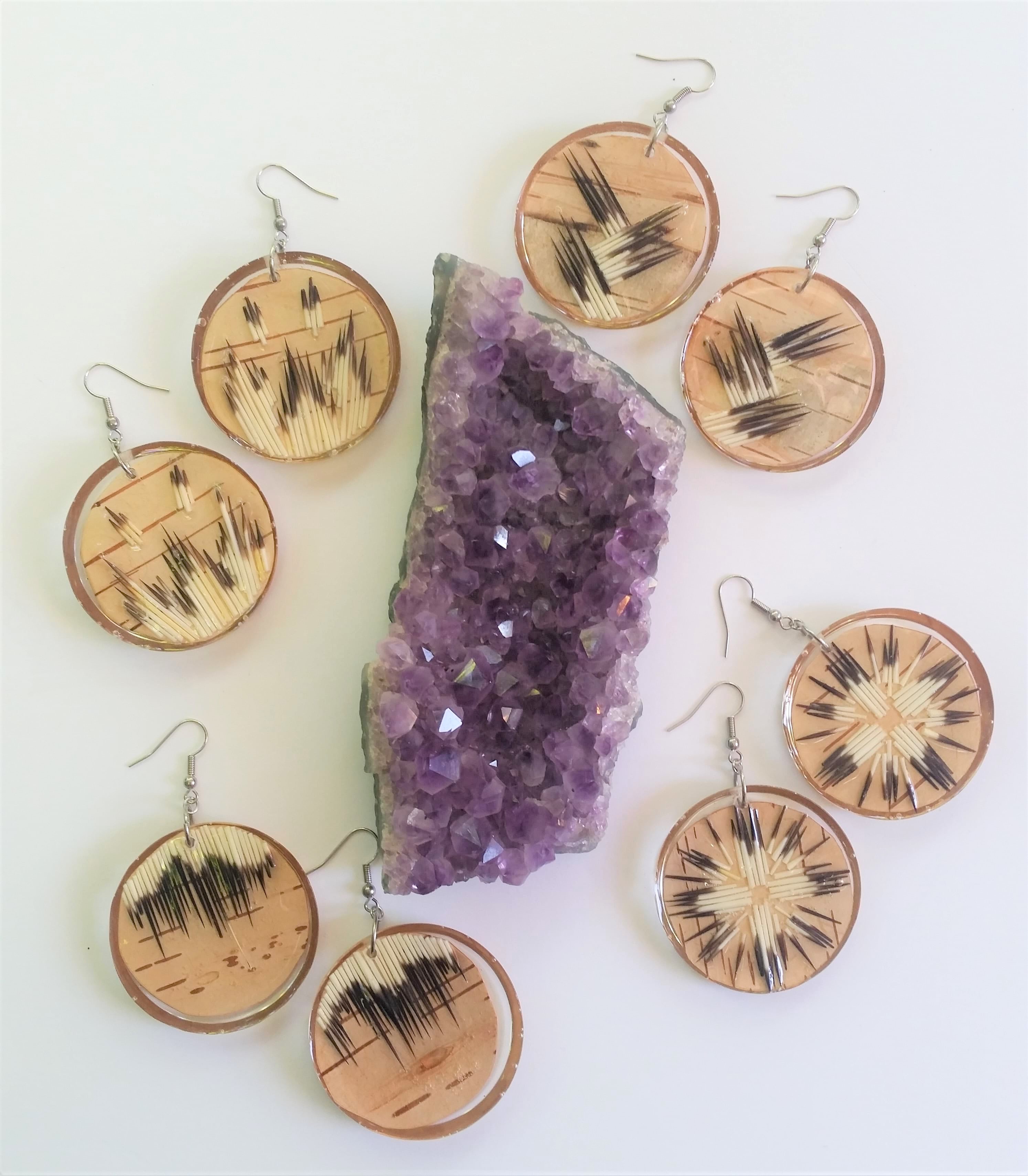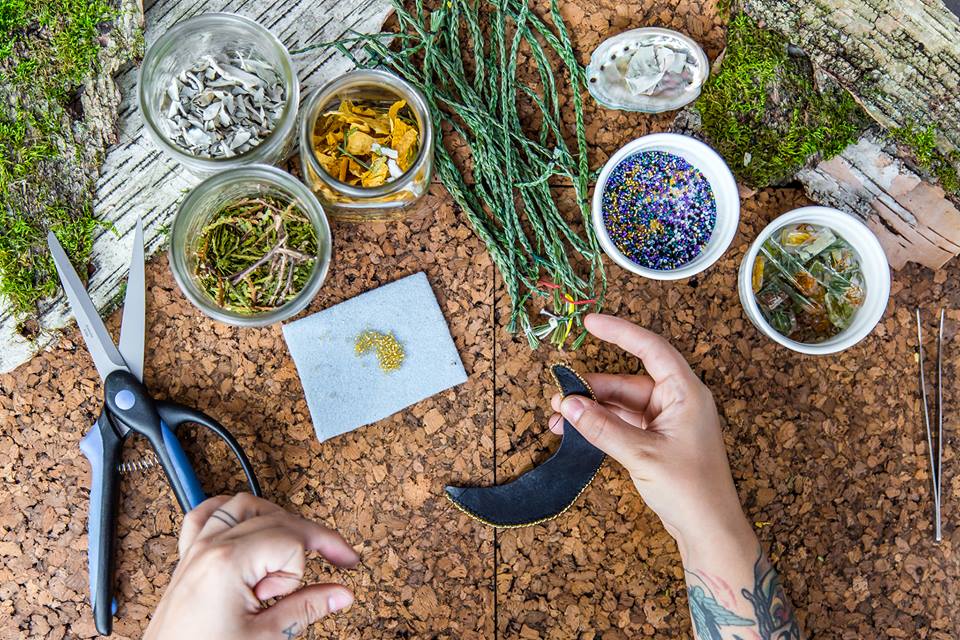 Michelle  Beausejour is a mixed Indigenous artist from Tkaronto and currently  residing in Tiohtià:ke. Entrepreneur & community organizer, Michelle  currently makes jewelry as The Birch Trail and organizes maker markets  as Collectif Creatif EtsyMtl.
http://www.facebook.com/thebirchtrail
https://www.instagram.com/thebirchtrail/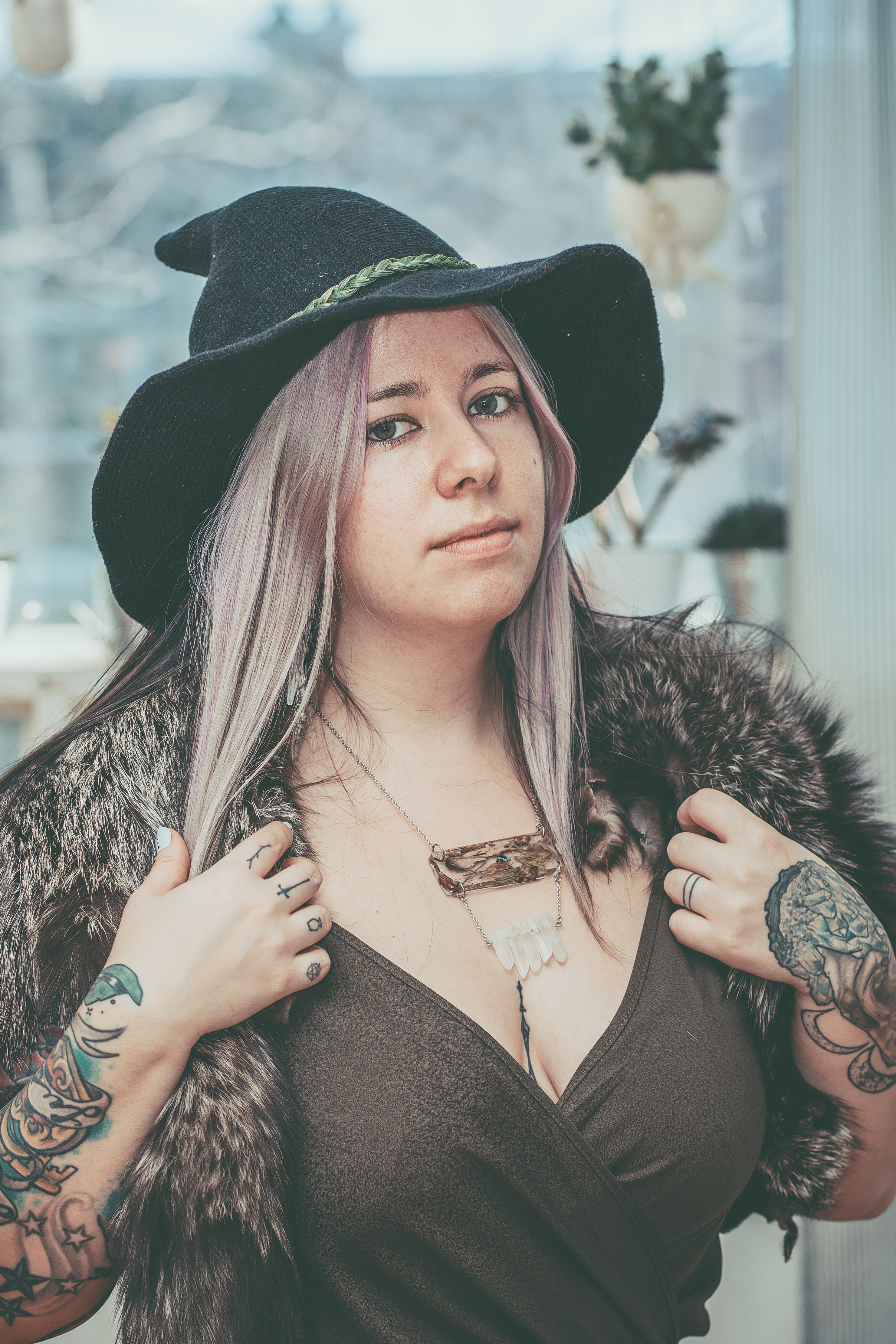 Michelle's Fav Indigenous accounts & learning resources:
https://www.ictinc.ca/blog – Working effectively with Indigenous Peoples
https://hownottotravellikeabasicbitch.com/traveling-while-native-2/ (Insta handle: @hownottotravellikeabasicbitch ) – Specifically traveling while Native series
Reclaiming Roots (Insta handle: @reclaimingroots ) – Maker & cultural activist
Chief Lady Bird (Insta handle @chiefladybird ) – Artist and activist
Cali Wolf (ig: @caliwolf / www.throughhernativeeyes.com )
Native Appropriations www.nativeappropriations.com (blog)
November Sage (insta handle @novembersage ) – Indigenous Bruja, healing magic shop
Lotus + Sage Holistics ( ig: @lotusnsageholistics ) – Kahnawa:ke's first holistic center
Indigenous Goddess Gang (ig @indigenousgoddessgang / www.indigenousgoddessgang.com )
All My Relations Podcast (ig @amrpodcast
www.allmyrelationspodcast.com )

Michelle's Fav Ethical Witchy Accounts:
Miss Bourguignon (insta handle @missbourguignon )
Circo Tarot (insta handle @circotarot / www.circotarot.com )
CityxWitch (insta @cityxwitch / www.thecitywitch.ca
Equinox Art (ig: @_equinoxart_ )
Emilia Ortiz (ig: @ethereal.1 )
Hood Witch (ig: @hoodwitch )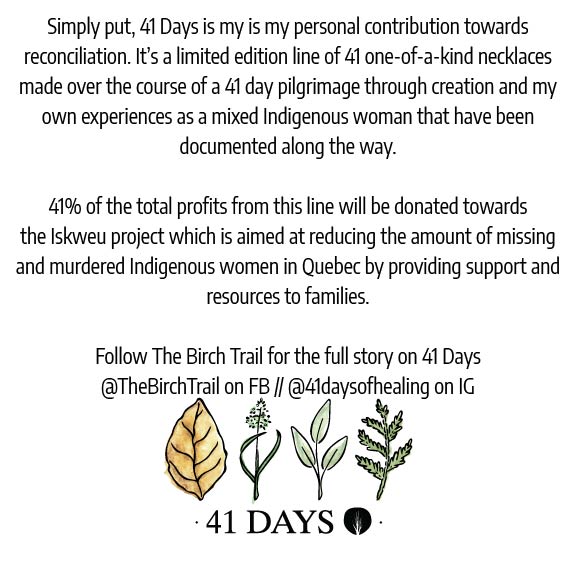 https://www.penguinrandomhouse.com/books/350716/the-witchs-magical-handbook-by-gavin-frost/9780735202009/
https://www.musee-mccord.qc.ca/en/exhibitions/kent-monkman/