Welcome to the 2019 Missing Witches Imbolc Special!! At the intersection of Art, Science and Witchcraft, we meet the brilliant and fascinating Witches at Speculative Life BioLab on the campus of Montreal's Concordia University!!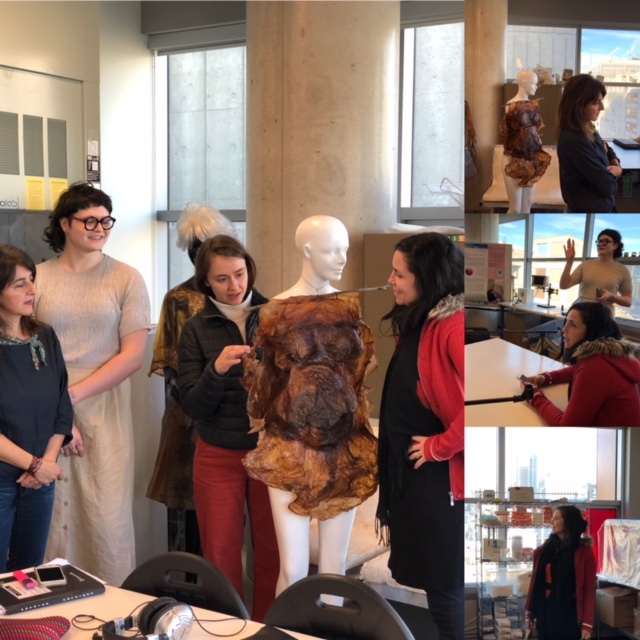 links:
Speculative Life BioLab instagram
WhiteFeather instagram
Jacqueline Beaumont instagram
Alex Bachmayer instagram
Great article (in English) about GynePunk.
Vibrant Matter: A Political Ecology of Things:Jane Bennett
The Complete Book of Spells, Ceremonies, and Magic