In this episode, Amy chats with author, teacher and host of the now classic cable access series The Goddess in Art, Starr Goode. They discuss Starr's book Sheela Na Gig, contemporary vulva art, Starr's history of activism in service of the Goddess, publishing a feminist newspaper in 1970 with her roommates (because one of them had a printing press), and the Coven she's been a part of since the 1980s: Nemesis. Starr shares her multi-generational perspective and gives advice for the next generation of Witches.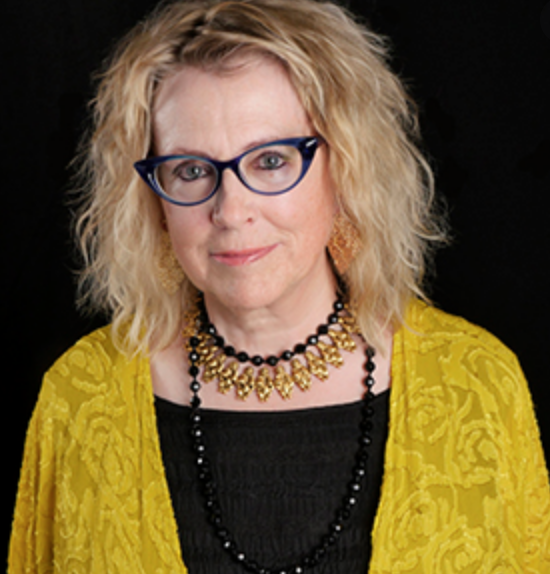 I couldn't find the LA Weekly cover online (Library Witches to the rescue?), but I did find this reference to the Witches Next Door magazine cover in the LA Times.  I think we'll find it typical of the treatment of Witches:
This pattern of zig-zagging to the cultural fringe and back resumed this year when a 3,000-word story on "The Witches Next Door" was soon followed by an equally lengthy critique of the Los Angeles Police Department.
Some of the Weekly's longtime contributors say they don't like what is going on at the paper.
"I haven't broken with them, but I find it difficult to reconcile myself to a paper that puts a story about witches on its cover," said Marc Cooper, who has written about Central America and served as the Weekly's media critic. "Those of us who have written for it over a long period of time don't quite fathom where the Weekly is. The focus is more confused than ever before."
PLEASE WATCH EVERY EPISODE OF "THE GODDESS IN ART"
STARR'S YOUTUBE PAGE IS HERE: https://www.youtube.com/channel/UCfxK1SilJGsFj0DPuFGIA_Q