To celebrate Juneteenth, Amy is joined by co-founder of Black Witch University, Lakeesha Harris – conjuring unapologetically for black liberation. Together we discuss Brave Spaces, Grace, Power, the necessity of Ancestor communication, Radical acts of Healing, Magic, Aries-Energy, Reproductive Justice, and Lakeesha's multiple roles as teacher, activist, mother and Coven leader. "There is no safe space for us, especially as Witches," says Lakeesha, "but we can be brave together."
Learn more about Lakeesha and her work here: https://www.deepsouthdecrim.org/
Lakeesha embodying all facets of the Witch: Activist, Conjurer, Bee-Keeper, Gardener, Teacher: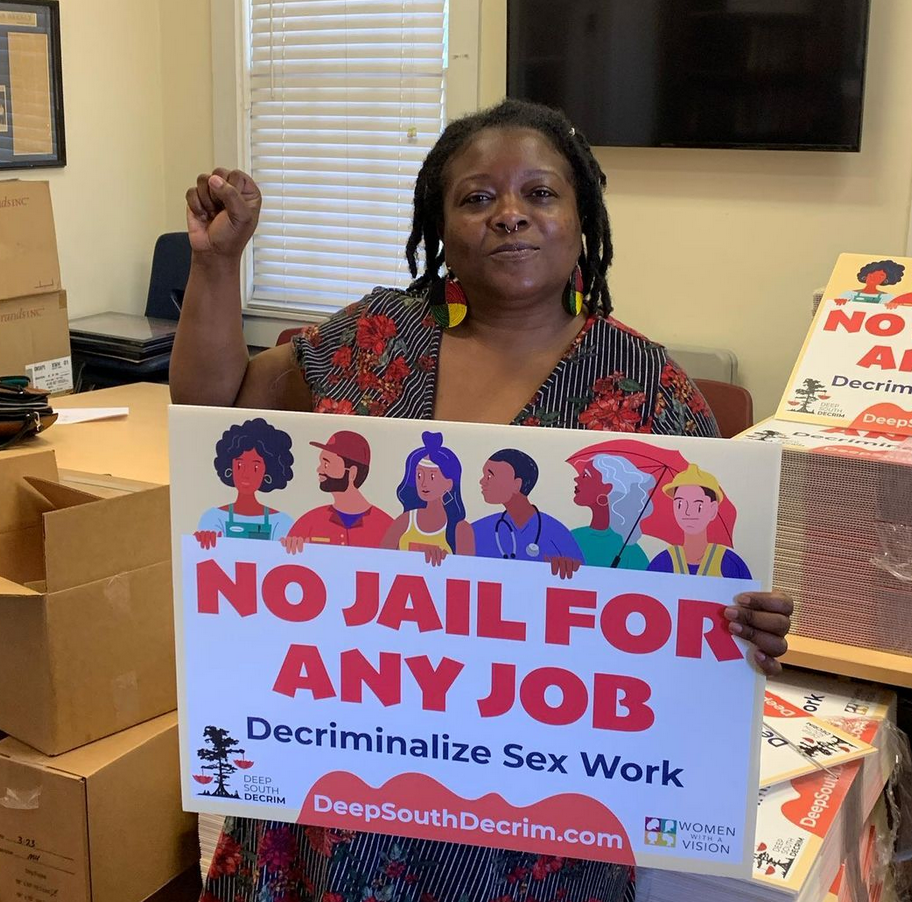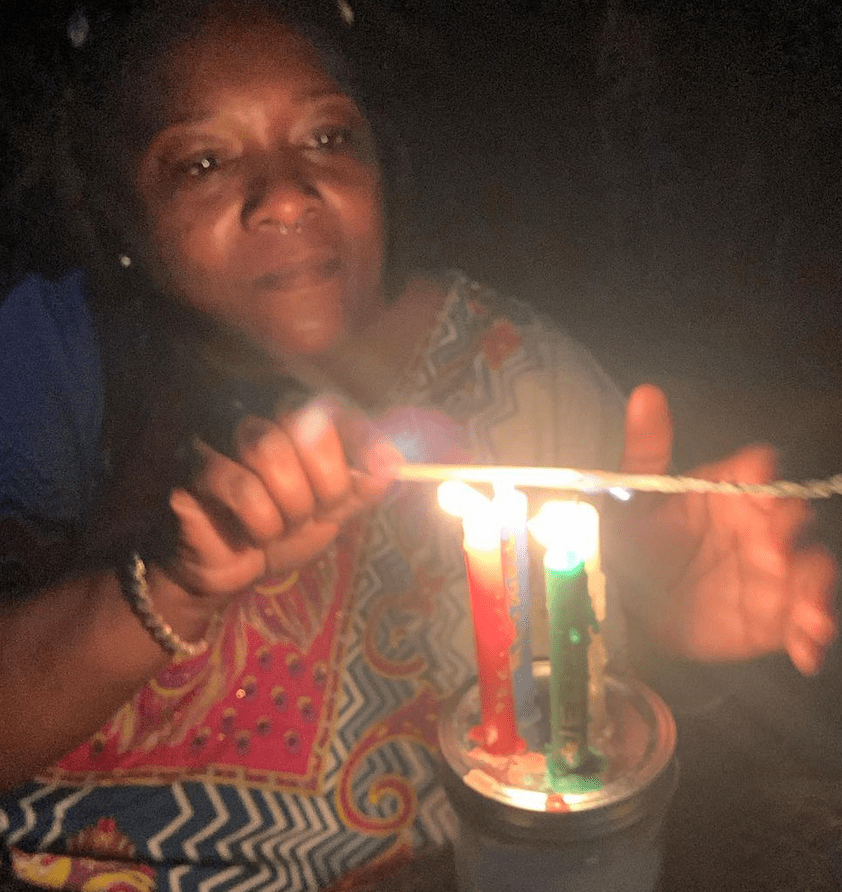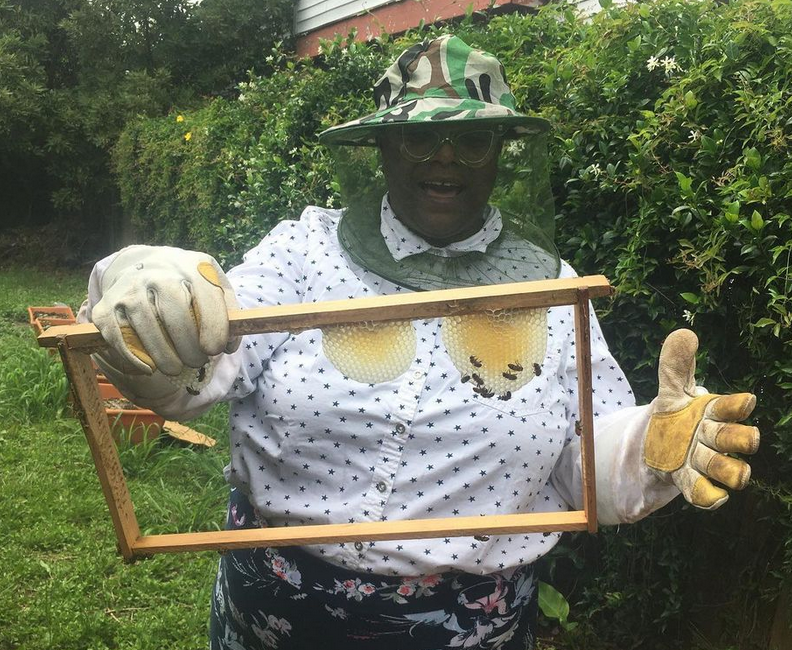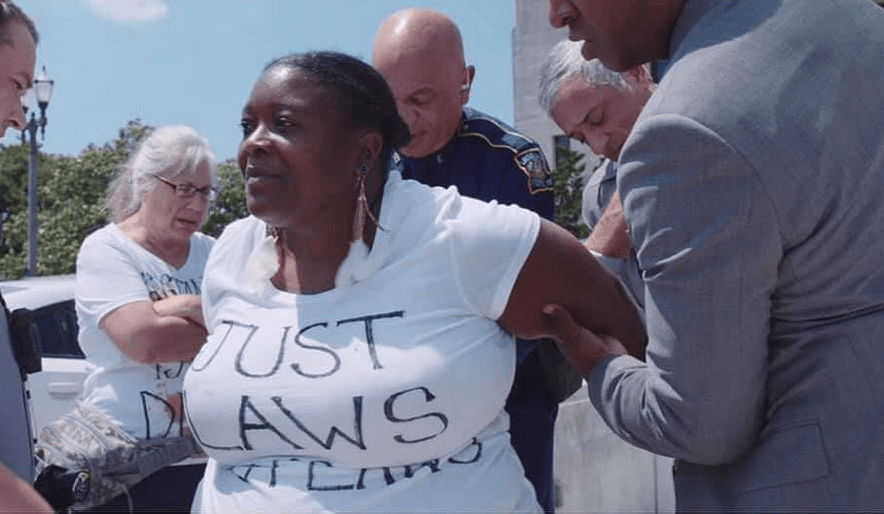 Lakeesha wrote the following caption when she posted the above photo (being arrested): Dear America, this is my Black ass – getting arrested at the Louisiana state capital for protesting in May of 2019. What I didn't do, block traffic for essential workers or possibly infect another human being with a deadly virus (not that any of this should be criminalized). Just protested. #whiteprivilege is being able to cite your constitutional right to #freespeech and not be arrested.
Check out the photo essay from Afro Punk Magazine that started my crush.
You can find Lakeesha and Black Witch University:
on INSTAGRAM
on FACEBOOK
on PATREON
or, as Lakeesha suggests, you can support her work by creating brave spaces, fighting for liberation, contributing to bail funds and by supporting the health and safety of your local sex workers.
Featured in VICE magazine.
Buy this book and check our her chapter: