A story of visions, rose petals, arrogance and activism, told through the eyes, craft and writings of Ipsita Roy Chakraverti.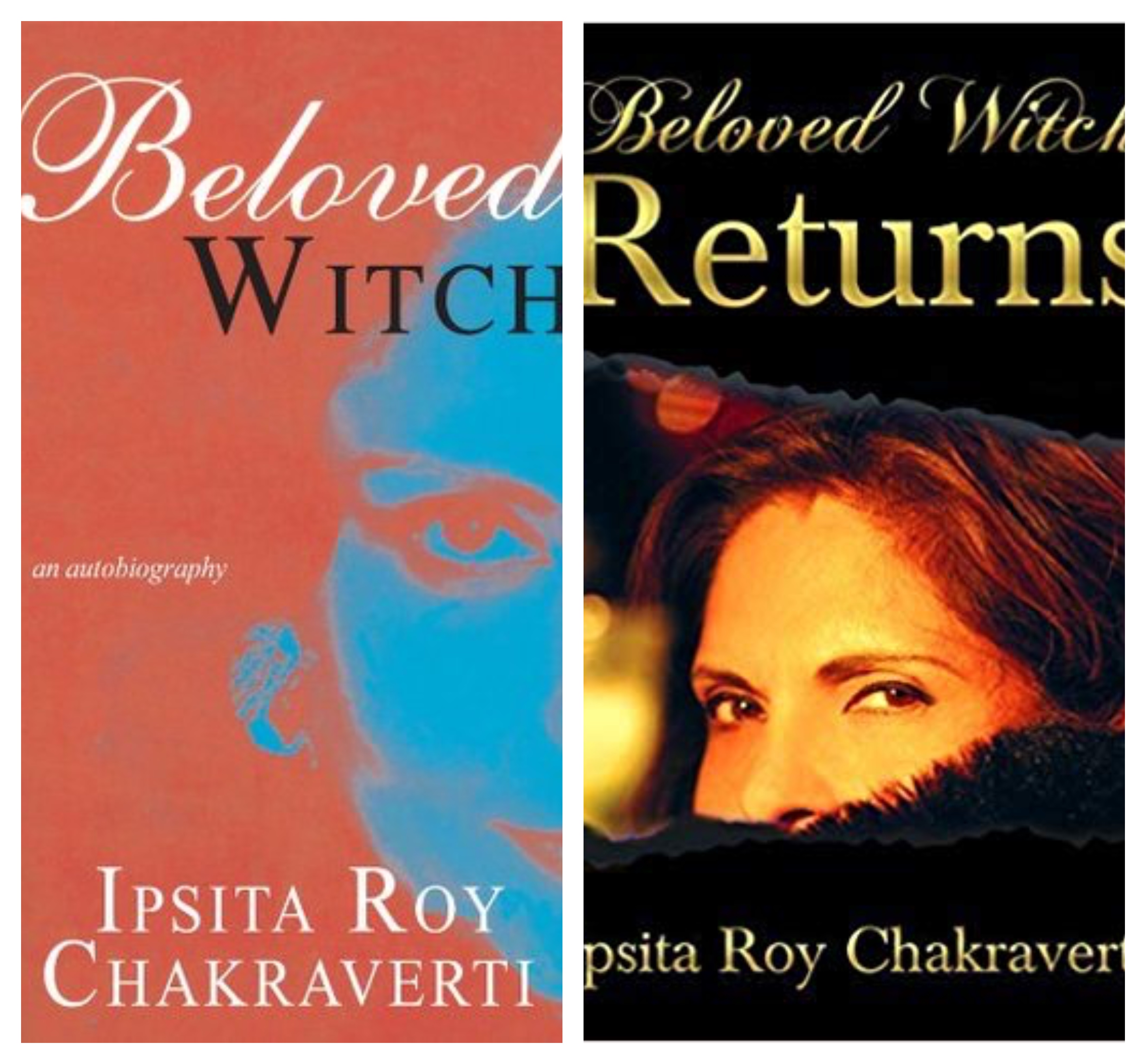 Our story begins in 1960's Montreal. A ten year old Indian girl, Ipsita Roy Chakraverti from West Bengal, is about to have the first in a lifelong series of encounters with the supernatural leading her like breadcrumbs to a life of witchcraft: she'd go on to spend her teenage years in a secret women's school devoted to ancient mystery studies in the Laurentians, North of Montreal; publicly declare herself a witch in India's National Press, and dedicate her life to protecting women from the rape and torture of the modern witch hunt. With an Elvis Presley detour along the way.
Welcome to episode two of the Missing Witches podcast, where we go looking for the stories of some of the real, historically badass women who have practiced magic, in the hopes of not fucking it up too much, of learning something, and finding our way to some of the witches we've been missing.
Ipsita Roy Chakraveri Resources
Ipsita Roy Chakraverti
–
philosophy
–
interview
http://www.thehindu.com/thehindu/mp/2004/02/05/stories/2004020500760300.htm
http://wildhunt.org/2015/09/witchcraft-in-india-a-conversation-with-ipsita-roy-chakraverti.html
https://qz.com/1184574/the-idea-that-everything-from-spoons-to-stones-are-conscious-is-gaining-academic-credibility/?utm_source=qzfbarchive
http://www.thehindu.com/thehindu/mp/2004/02/05/stories/2004020500760300.htm
http://www.dnaindia.com/lifestyle/interview-every-strong-woman-is-a-witch-says-ipsita-roy-chakraverti-2031298
http://www.bbc.com/news/world-asia-india-35975360
https://www.washingtonpost.com/news/morning-mix/wp/2014/07/21/thousands-of-women-accused-of-sorcery-tortured-and-executed-in-indian-witch-hunts/?utm_term=.1f4dd636d6de
https://www.firstpost.com/living/amid-the-tea-plantations-of-jalpaiguri-west-bengal-what-drives-the-hunt-for-witches-3399248.html
http://www.thehindu.com/features/metroplus/society/beyond-the-surreal/article3857624.ece
https://timesofindia.indiatimes.com/life-style/spotlight/What-real-life-witch-Ipsita-has-to-say-about-Kangana-Ranaut/articleshow/52108972.cms
http://wildhunt.org/2015/09/witchcraft-in-india-a-conversation-with-ipsita-roy-chakraverti.html
http://theyoungbengalbrigade.com/ipsita.php
http://www.thehindu.com/thehindu/mp/2004/02/05/stories/2004020500760300.htm
https://www.bullshido.net/forums/showthread.php?t=50839
https://www.tapatalk.com/groups/sustainedreaction/harley-swiftdeer-reagan-s-theft-of-a-spiritual-lin-t6850.html