Spiritualité. Ancestralité. Décolonialité. In this episode, Amy sits down with Maya, content creator and PhD, to learn about Natural Beauty as resistance to colonialism, racism, sexism and ageism. We talk about herbalism and tattoos as Maya's ancestral languages, buying as voting, and deconstruction of the self as existential praxis. We discuss kindness, Maya's work in diversity training, and on being multi-lingual, tri-continental, bi-racial, Maya says, " I AM diversity...I am doing this for my ancestors and for my children...My ancestors look at me every day and they are proud...I am beautiful."
Listen now:
For me, buying is voting.
Myriam 'Maya' Laabidi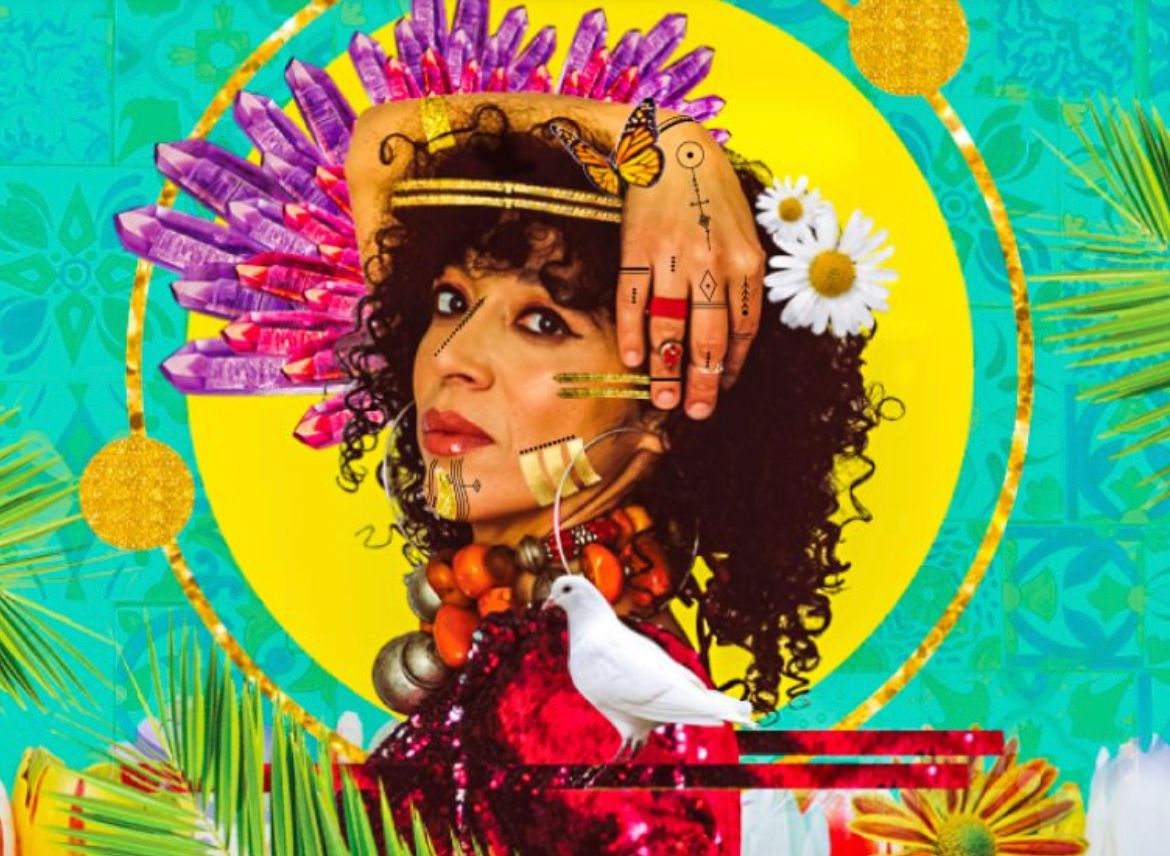 Spiritualité . Ancestralité. Décolonialité. Se réapproprier nos narratives diasporiques. African Moroccan Amazigh Tattooed vivant à Montréal, CA. Bienvenue dans mon univers, Mayasanaa.
Find Maya on Instagram @mayasanaa
Keeping My Hair Natural Was My First Political Gesture.
Myriam 'Maya' Laabidi
---