Well it's official, we've joined the ranks of many of our podcasting peers over on TeePublic! We wanted an ethical way to make it easy for our beautiful coven of listeners to get your hands on Missing Witches gear (sweatshirts! mugs! notebooks!) TeePublic reached out to us and answered all our questions, and we feel good about moving forward with them. We invite you to check out their ethical and environmental stance in the links  at the bottom of this page.
Without further ado, here are just a couple of the sweet items we now have available, click on the images to go to the item page with more info and to purchase.
Note: If you are a Missing Witches patron, we will be posting an exclusive Patron discount code on Patreon for you shortly. Thank you, love you!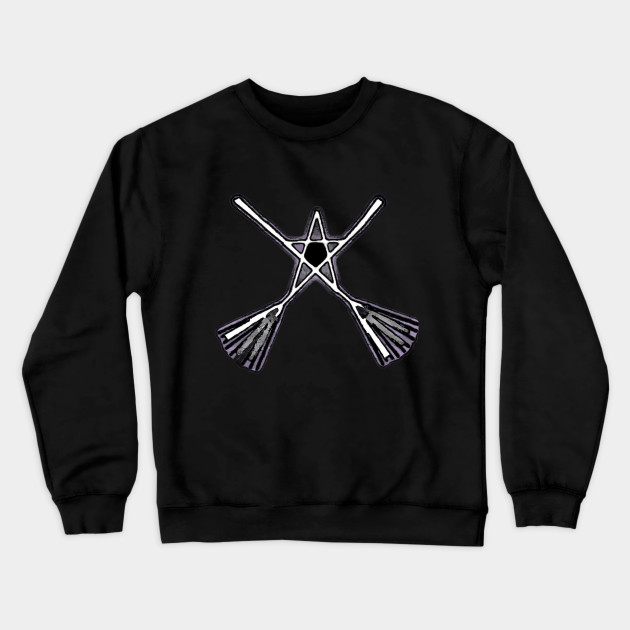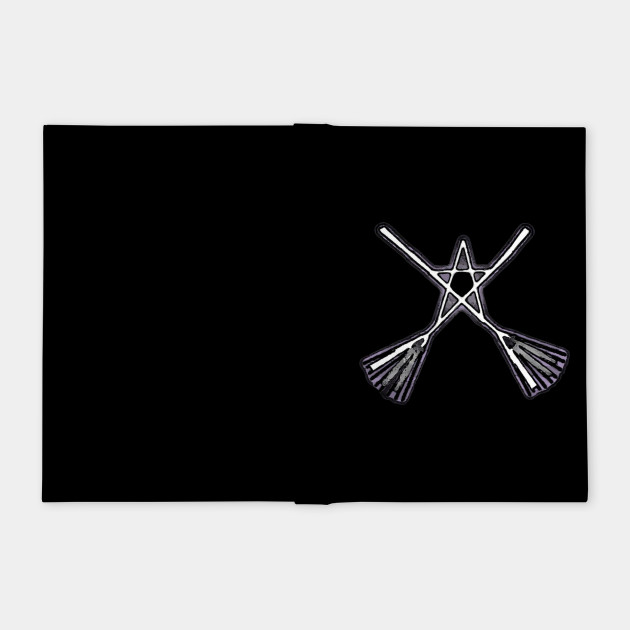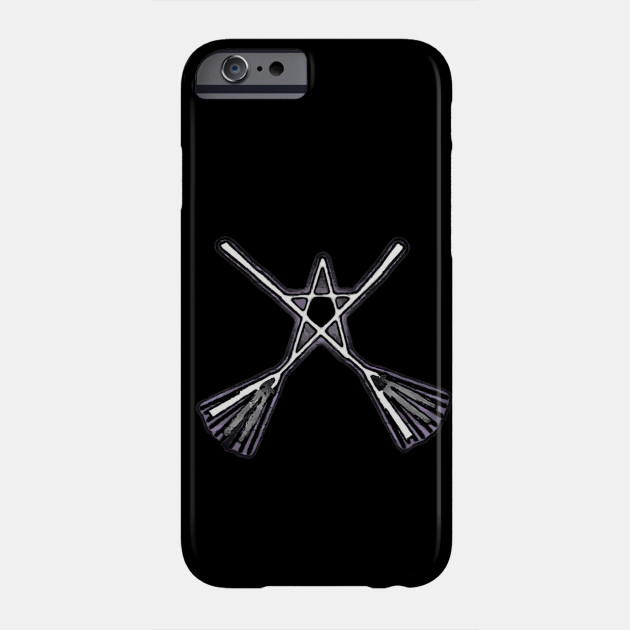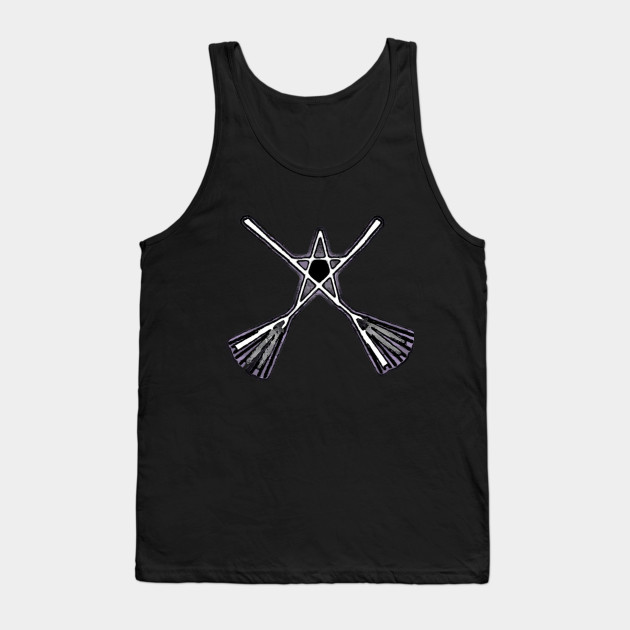 "Our commitment to social responsibility can be found here and more details on our suppliers can be found here. If you want to see how our shirts fit you can see them on some of our employees here!  I also think it'd be helpful to see our terms which outlines what people can post on the site (needs to be their own IP) and what we don't allow (things that are discriminatory, obscene, harassing etc) — you'll find the full breakdown of what is/isn't allowed under the "putting content on Teepublic" section."
PS. Do you have ideas for Missing Witches gear you'd love to see? We'd LOVE to hear about it, please write us at missingwitches [@] gmail.com!